Academy
Coach
Courses & Classes
Clubhouse
Entertainment
Resources
LET'S SHOW YOU HOW - IT'S FUN!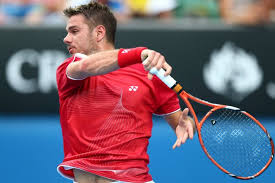 ---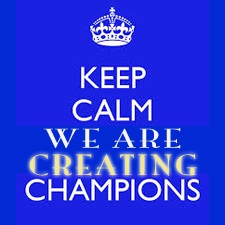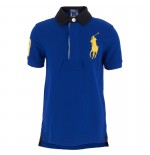 RyoSports TopFlight Tennis Academy for Adults
Have Fun!
On your way ENJOY listening, reading, and sharing two of our ENGROSSING books - quick, enjoyable, and complete with RIGHT NOW enhancing strategies.
(just a click away)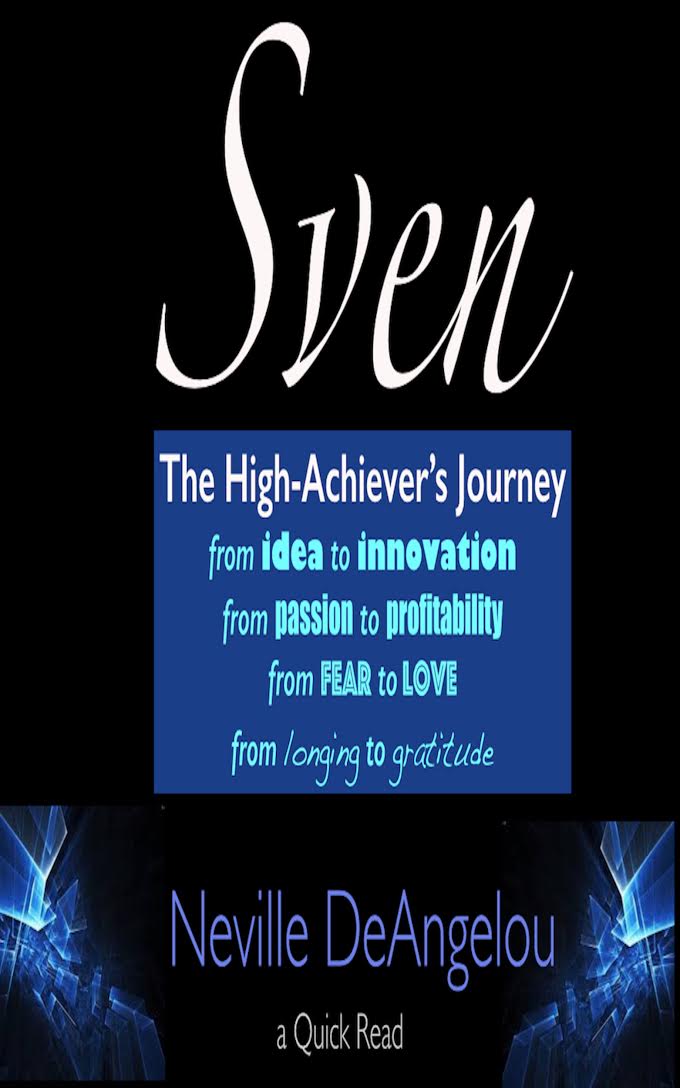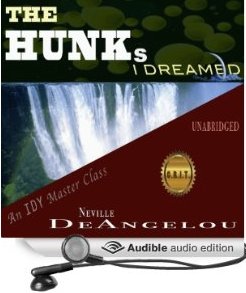 ---
---
YOU HAVE A CHOICE
---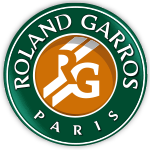 ---
RYOSPORTS TopFlight Recreational & Competitive TENNIS for ADULTS
4th Training Session Analysis - a first-time player - you can too.
| | | |
| --- | --- | --- |
| | Try this RyoSports Tip. You'll love it! | |

TIP: Chin-Up for Consistency, Control & Optimal Power

The Set Up

The Forehand Finish

The Backhand Finish
Let's See You Chin-Up. You will feel like a Pro and love it!
FEEL THE LOVE TENNIS CLASSES

Schedule Your Private Lesson Today!

Enrich your life. Improve. Surprise family and friends.

Flexible, Fun, Friendly, Fruitful.

Affordable, Convenient, Worth Each & Every Moment!

Friends, Couples, Family Groups, and Teams are welcome.

---

---

---
| | |
| --- | --- |
| WHY TENNIS? | From Basics to Beast, RyoSports TopFlight Tennis has enormous all-around life benefits for every player at any age. |
SOCIAL BENEFITS

Friendships
New Connections
Networking
Quality Family Time
New Skills
Teamwork
Improved Communication

Whether you haven't played for a while, never played the game, want to improve your game or take a few wrinkles out of your game, TopFlight Tennis Is For You!

HEALTH BENEFITS

Physical Activity
Natural Aerobic Exercise
Natural Anaerobic Excercise
Enhanced Coordination
Enhanced Flexibility
Increased Strength
Improved Agility

YOU CAN SHOP FOR YOUR TENNIS NEEDS AT OUR TENNIS STORE ON-LINE RIGHT HERE. CLICK SHOP

WANT TO BEGIN BUT DON'T HAVE A RACKET? BORROW OURS!

PSYCHOLOGICAL BENEFITS

Improved Mental Strength
Emotional Wellness
Sharper Social Skills
Enhanced Life Skills
Fun
Feels Like A Vacation
Love & Laughter
Natural Hight

We're HERE for you - RyoSports - Frank, Fierce, Fun, Flexible, Friendly.

Our GOAL is your success.
RYOSPORTS TopFlight Recreational & Competitive Sessions for ADULTS