RyoSports:

You're Not Alone




HEADLINES: TENNIS: Conor Curry Signs To Texas Tech. Congrats. - Rafa Nadal Is ATP Year End #1 For Third Time In His Career - Serena Seals #1, Wins 57th WTA Title, Her 11th Of The Year - Roger Federer Qualifies For Year End Final - Rafa Nadal Reclaims World #1 - Novak Djokovic Wins 4th China Open - Del Potro Reigns In Japan -
CHAMPS:
The Day Seven Boys Became Men with Arisel Perez & Ben Haby

RyoSports Blog

RyoSports Radio

RyoSportsTV

RyoLifeTV
RyoSports

-

We The People Are Awesome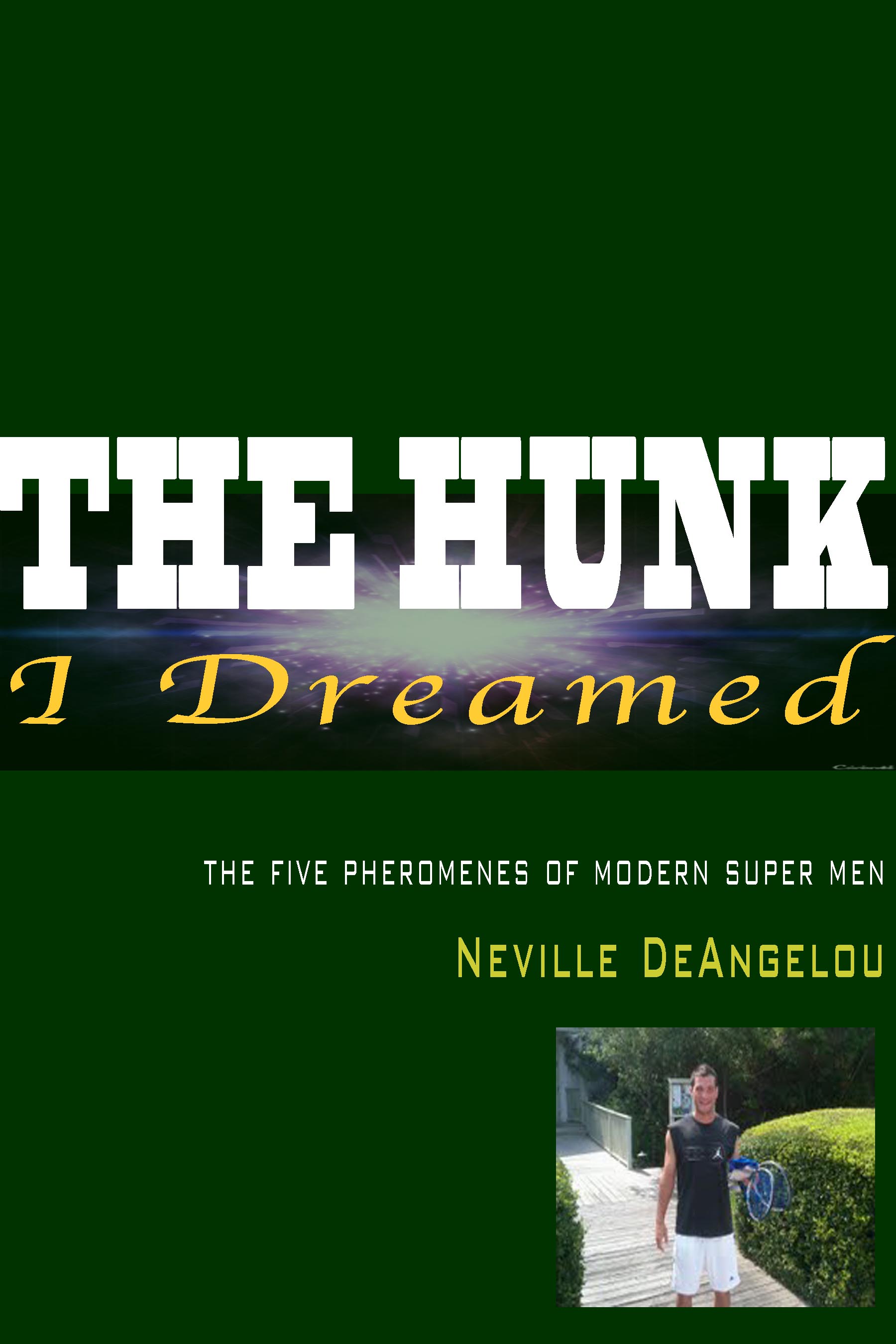 An Adventurous & Handy Quick Read. Discover the inner workings of modern super youths, exceptional athletes, and uber perfromers, featuring athletes currently dominating our top sports Find your inner genius. Thrive On Excellence.