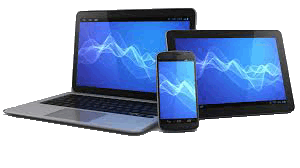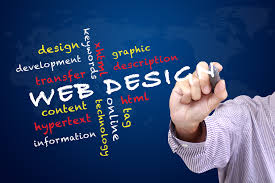 It's about way more than just being pretty. Strengthen your online presence.

It is about choosing the right web design for you and your customers. It is about form and function. It is about ease of access. It is about flexibility.

Feature the information your customers are looking for. Increase positive customer engagement. Bring more traffic to your business.

Let us make these happen for you. Begin by telling us your story. We'll turn you up live - wow-pretty, flexible, superior and brand-functional.

Here are a few of our services we can offer you as soon as you are ready. Contact us.





Custom Website Design
Scalable Content Management Systems (CMS)
Corporate Website Redesign
Search Engine Optimization
Quality Content Delivery and/or Management
Web Strategy & Planning
Website Management
Consulting