KNOWLEDGE IS POWER
"Get On With It."

Hopping around the globe - trying to escape those awkward corners where questions about knowing, about access to knowledge, and about what and to whom knowledge is legitimately, ancestrally or divinely privileged, are hotly debated, contested, instituted, and/or variously enforced with the crack of a whip, the click of a gun, or the bloody hammer of some ossified book - what we regularly overhear is this: KNOWLEDGE IS POWER.

When we know better, we do better.

But are we learning? Are we listening? Are we hearing? That's the challenge of this segment of our series, as RyoSports join heart and mind with BMT to empower emerging talent and encourage new learning. Though pleased with our successes, the simple question for Part One of our REFLECTION on KNOWLEDGE remains: Which of us prefers to be a spare part for an outmoded system - dysfunctional institutions - puttering along? Lots of spare parts are needed to keep that system going! It is NOT designed for OUR benefit! It is NOT designed for OUR time. And it is infested. For us the more fruitful question is this: are we discerning in this moment? Can we spot wolves dressed as sheep, foxes patrolling our meadows, teeth dripping? Crooks, charlatans selling snake-oil as God-speak? Yes!

During this series we'll highlight opportunities and mechanisms you too can use to maximize your knowledge and learning, for ignorance will not serve us any better than it serves us now. We began by taking stock of how we learn, how we improve our ability to learn and how we increase our creative capacity, while not forgetting that vast populations are unduly halted in their capacity to learn, or are being stymied or suppresssed. A lot of people, while free, are regrettably convinced that learning is, well, take your pick - the list is meaninglessly short and crusty, but menacing and persistent. It's been a dilemma since granny had teeth. But fear not. Remember Malala. Take heart from the lad. Act sensibly. First, be inspired by how supremely awesome each of us is made; equipped for growth and change. For boldness! For Creativity! It is fascinating. We began there then built a solid foundation. You can too. Don't silence your brain then plea for God to step in and do something. Hello! Create. Keep breathing. Who made you?


INTELLIGENCE

KNOWLEDGE

WISDOM

IMAGE


We Live. We look. We listen. We learn.

BLUE PLATE SPECIAL:
"Learning is one of life's most essential activities." Here is a valuable secret! If you are a learner, discover which of your sensory mechanisms allows you the most pleasure learning: gets you to focus, keeps you attentive, increases your understanding, heightens your interest, helps you to grow, makes the experience indelible. Is it your

visual sense

- what you see? Is it your

auditory sense

- what you hear? Is it your

tactical sense

- what you touch? Is it your

olfactory sense

- what you smell? Is it your

gustatory sense

- what you taste? Is it your

intuition

- how you percieve? Most likely you employ several of these. Once you discover your trigger - voila - use it. There is no need to struggle using your least responsive senses of the moment. When we know better, we do better. If a 'teacher' is forcing you to use sensory mechanisms that do not maximize your learning, get a real teacher. The best teachers allow us to use our better senses in every effort to maximize our learning experience, not in order to facilitate that 'teacher' or that teaching system. If you are a teacher, a real teacher not someone just carrying the title, you DON'T INDOCTRINATE!! You don't kill the spirit of learners, no matter how well-meaning your ulterior motive. You don't profile our learners. We ALL learn from smart teachers. Smart teachers INSPIRE. THEY EMPOWER. They SHOW us how to learn then step aside. "Create an optimal learning environment," Saul Kurtz reminds us. "If you are truly a teacher (this is not about school teachers) then get off your high horse and show them how you became so brilliant, how you turned out to be so good. SHUT UP AND SHOW. The philosophy of threaten-then-punish may have worked for you - you're unique; we are not you. BE WISE!" (Ref:
Seven Secrets Of Solomon - The Argentine Mirror.) Harsh words, but remember, teaching is not the same as indoctrination. It is not the same as prognostication. It is not the same as propogandizing or proselytizing. We'll always discover: God is not weak; what we sow we reap. Empower.
END OF SERMON.

"Ignorance does not serve us well.
Become your own teacher. You are equipped; you're well endowed. Look inside. Create new systems, new institutions. The old institutions are infested with crooks. Re-imagine. Create anew."

KEEP IN MIND OUR 'MIRROR IMAGE': The three distinct but melded images revealed when an individual stands before any mirror - the images of Intention, Reflection and Projection, each having its own peculiar character: the character of the actor, the character of the mirror, the character of the observer. You'll need this.

The terrorists thought that they will change my aims and stop my ambitions, but nothing changed in my life, except this: weakness, fear and hopelessness died; strength, fervor and courage was born.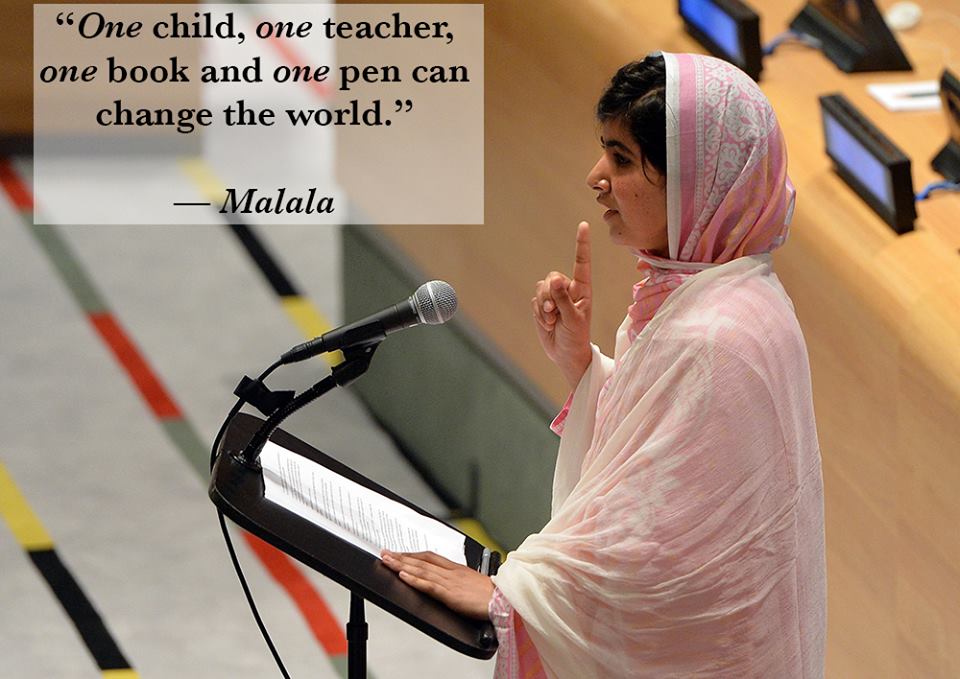 Permit me to repeat the Master Of Ceremony:
"Don't allow yourself to be insuted
into compliance. Being you
is not being selfish,
unless being
selfish
is
BEING YOU."

I am born with potential. I am born with trust. I am born with greatness. I am created to be connected, I am necessary in this season.
I'm born to make a difference.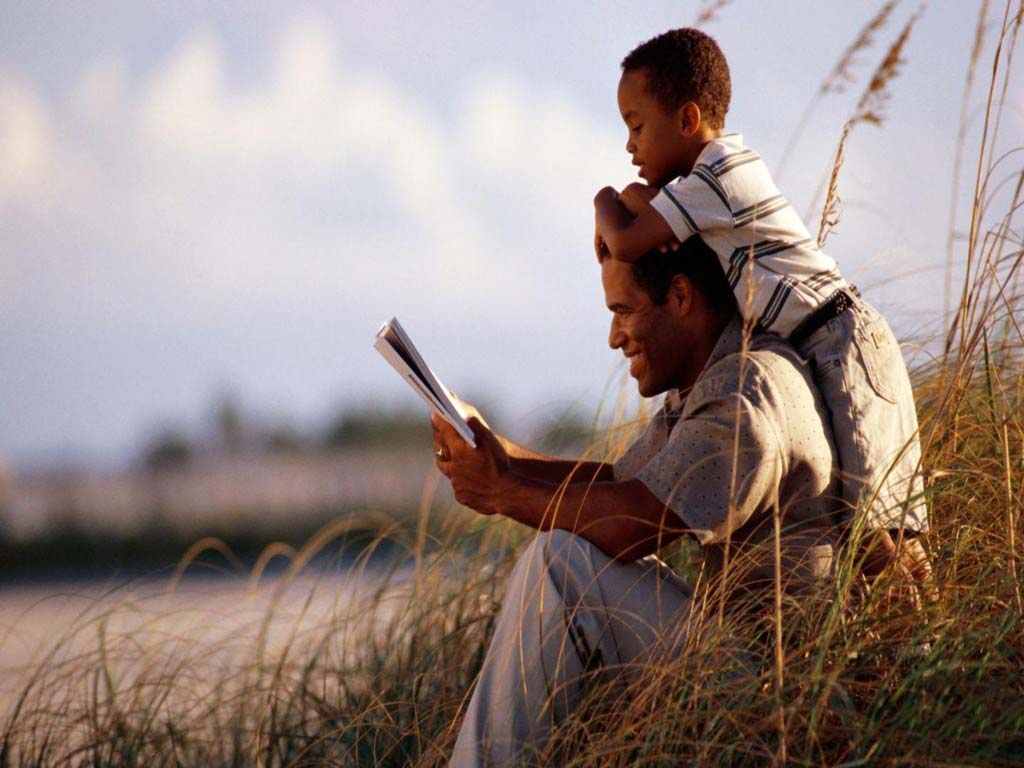 NOT EVERYONE OBSERVING THE SAME IMAGE
WILL SEE THE SAME THING



"Stories matter. Many stories matter. Stories have been used to dispossess and malign, but stories can also be used to empower and to humanize. Stories can break the dignity of a people, but stories can also repair that broken dignity." Chimamanda Adichie. Let's embrace all of our story. Let's own it all. Let it stand and it will stand the test of all time. BE DISCERNING.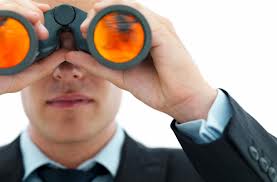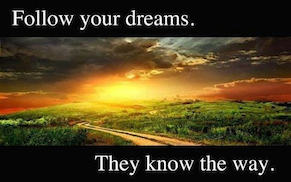 LET YOUR HEART TELL YOUR STORY
Light up the eyes around you




---



P. C. Ritch, Esq.
GLOBAL
24 Hrs.
---
CURRENT R E F L E C T I O N

THE JOYS OF
CREATION
"W

ords

are full of

power.

"
This is your life; only YOU can live it.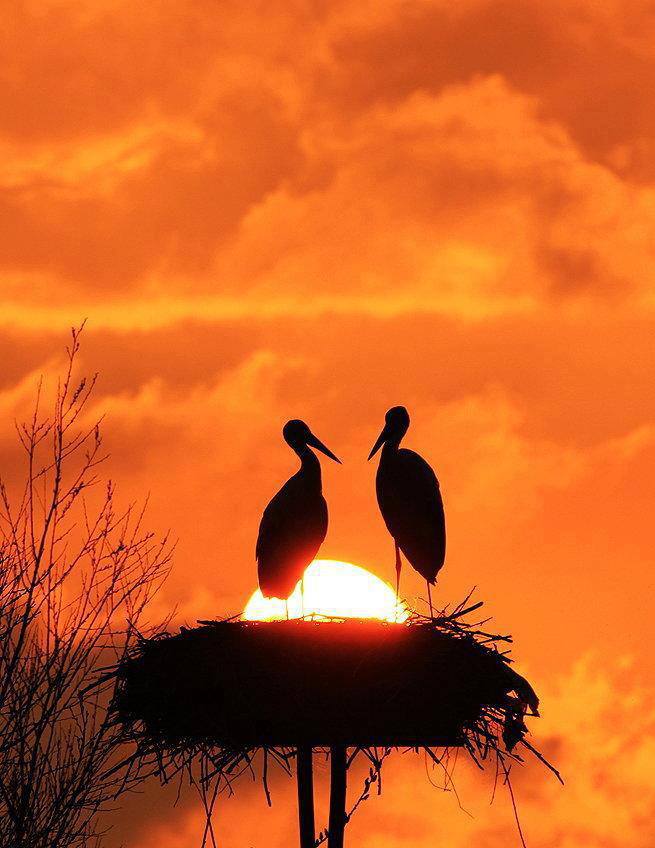 "DAD, You Were Right."

"SON, YOU ARE BRAVE!"


Let justice roll down like waters 
and righteousness like an ever-flowing stream.
---
---

In The Beginning!
God said,
Let there be light: and there was light.

God said,
Let there be a firmament in the midst of the waters, and let it divide the waters from the waters.

God said,
Let the waters under the heaven be gathered together unto one place, and let the dry land appear: and it was so.

God said,
Let the earth bring forth grass, the herb yielding seed, and the fruit tree yielding fruit after his kind, whose seed is in itself, upon the earth: and it was so.

There is more, if you but engage the whole - not just a part - and discover with
your
own eyes and ears and heart and mind the breath, depth and vastness
of hubris and ignorance
, being aware in a manner that allows fruitful understanding . . . and
think
of such things, lest
one finds one's self, unwittingly, so conned by the self-righteous, one casts aside the amazing creative capacity with which one is naturally endowed.
---

Within this chapel, we strive continually to

uplift

,

encourage

,

inspire

and

challenge

each other to achieve our best in mind, body and spirit. We

live

,

laugh

,

love

,

look

,

listen

&

learn

from each other.
---
new segment coming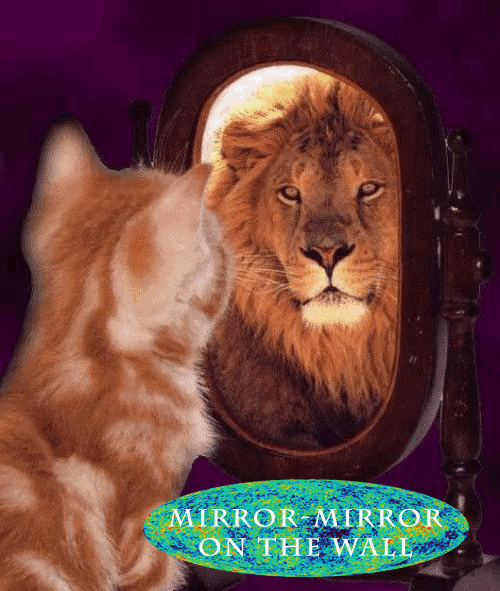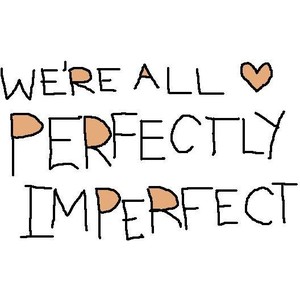 MIRROR-MIRROR
ON THE WALL
---
---

Our Weekly Personal Story Or Reflection


A FINE CONVERSATION
IN STARBUCKS


You held my hand.

And we walked.
We walked. And we walked.

We walked. And we walked, And we walked.

You spoke no words and yet I heard you. I could hear your every breath. And we walked. And we walked. And we walked. Then you placed your hand on my shoulder. You nudged me ahead of you. And I walked. And I walked. And I walked. I didn't look back. I knew you didn't want me to look back. Or maybe, I was too scared to look back.

I am still walking, daddy.
I feel you holding me.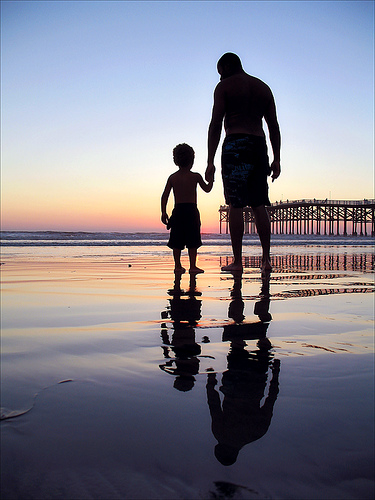 I've held a few. I've nudged a few. Just like you, Daddy. And still holding. And still nudging. And Still walking.

ONWARD
AND UPWARD

---
SEARCH FOR THE GOOD STORIES
SEARCH THEM OUT
FIND THEM
HOLD ON TO THEM
THEY ARE EVERYWHERE
CREATE SHINY EYES

LOVED - NO QUESTIONS ASKED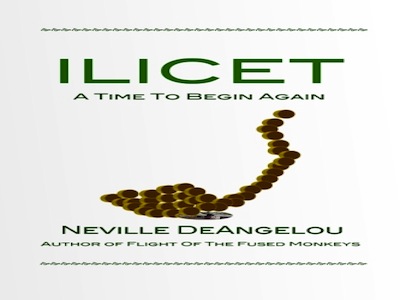 Every Moment Is Precious
CHERISH EACH MOMENT




THANK YOU