Jars Of Cana
Dipping For The Best


It was a gorgeous day scripted in the heavens for royalty. Tux with tails. Maids of beauties. Petals. Sprinkled paves. A feast.

The hills were green - a whispering green. The air was crisp and clean. Eyes toward the sky - even to eyes of an adrenaline brimmed lad sprawled across the plush hilltop - this was peace quintessential. Tranquility. Jasmine. Sweetbroom. A conversation in the clouds with clouds, these passing slowly. Here, elsewhere is nonexistent.

Smashing this tranquil plane,

foot speed down hill, re-entering the valley, reminiscent of The Great Adventure, the Twelve having been gathered, the lad crisscrossed alleys and bustling streets of the more prevalent reality. Clogged arteries. Smog. Ruses of an affluent-split. The able churning with possibilities, if less with hope, frowning on hope. Beauties and beasts taking bold stances in the clear. From there he took a winding path to the feast.

He pressed through a swell of tooting horns not well tuned, except in pied pockets edging to a cliff tilted toward a shallow grave; tooted horns spitting sounds sweet on the hollow mound where stalls of many kinds sell at high prices old documents brushed spanking dustless and glittering. And paintings. And memories. There, monuments stand tall. He saluted dutifully.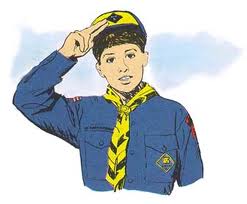 Crisscrossing, he pressed through a parade, exchanged smiles, then skipped along to a few folks bending together to lift worn loved ones out of dusts. Ambulances were not there. He paused beside folks smelting balms for eardrums damaged by the cursed sounds of that former press, and saw many cuddled being coaxed into new legs, the former having been broken and abandoned to the good-for-nothing lot, but now being picked up, lifted, warmed and brought up into new feet, readied to play a game learned from the bearer of the new document - a spanking fresh agreement signed not in the blood of goats and pigs and birds - a game, now loooking back, foreshadowing The Great Adventure he would come to cherish so deeply and know so well. Hurried, for his duty at the feast, and dripping across his brow, he saluted.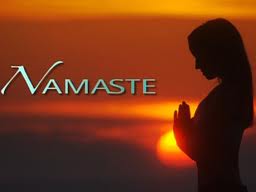 Pressing through some other lots, he arrived at the port. Bloated. So many rivers to cross. Gorgeous scenes. Then, there it stood, as it still does. He smiled.

Indeed, this was a gorgeous day scripted in the heavens, spoken in the clouds. And the groom arrived; his father brought him, accompanied by sturdy groomsmen, chests pumped high. Tux with tails, sprinkled paves, shiny limousines rolled to the ready: all dreams to a boy betwixt.

The lad sat against a tree awaiting the bride, expecting thereafter the usual formalities and the triumphant emergence of a glowing couple with entourage and crowds heading gaily to the feast.

While waiting, an old woman approached. "Is this the wedding or the funeral?" she asked.

"The wedding," he answered.

"Then the funeral is coming," she announced, looking up ahead.

He stood up to look then sat back down, backed against the tree.


Even for a lad this gravel was rough. He got up. Betwixt comings and goings he hurried on to his duty at the feast.



There, he met the Master of Ceremonies, a broad-shouldered man full of wit, whose toasts kept the gathering in stitches. So too the revelatory toasts of many called on behalf of bride and groom. "All men are born free and equal," the groom's father toasted, "but some men get married." The father of the bride toasted in kind, saying, "Marriage is the best way to secure the one person you want to annoy for the rest of his life AND get his parents to foot the bill." And so it went back and forth at each calling. At the pitch of the gathering's rolls of laughter, this clever Master of Ceremonies recalled the story of a most celebrated feast.

Jesus had barely begun his journey, the Master of Ceremonies told the gathering. It would be a great adventure. And what a way to start! You see Jesus and his twelve bros were invited to a wedding in Cana, a friend of the family no doubt. His mom was there. And she cared. The wine was all gone before the wedding was over. What a bummer! So she whispered to her son, Jesus, you know, in that way mothers often do. "Son, they are all out, see what you can do." Mom! It's not my time. But mom did what mothers who have full confidence in their children always do. She walked straight over to the bummed wedding planners and said, "Do whatever he tells you to do." And that was that. Holy-moly. Rather, Holy-Mary-Mother-Of-God.

Did Jesus disappoint? Not on your best life.

Jesus pointed out the six 27-gallon barrels, which were used for cleansing, and directed them to fill the barrels to the brim with water. They did. Then he directed them to dip from a barrel and deliver that taste to the Governor of The Feast. They did. And the Governor of The Feast drank it. His cheeks pinked and his eyes popped. Translation: Mother of Jesus! The best of wines touched his palate and there were six barrels - 162 gallons! - ready for the taking.

The Governor had no idea where this fine wine came from. He called the bridegroom and said to him, "Every man provides the good wine first. When the guests are drunk he sends out bad wine. You have kept the best for last. Wow! Class!"

Triple-Double Wow! Jesus' twelve bros looked at each other. Even though John didn't mention it, I can see Peter pumping his chest, saying, "Now that's what I'm talking about." And mom? Well, she went about like nothing happened. But you've got to know deep down inside she was pleased to the hilt.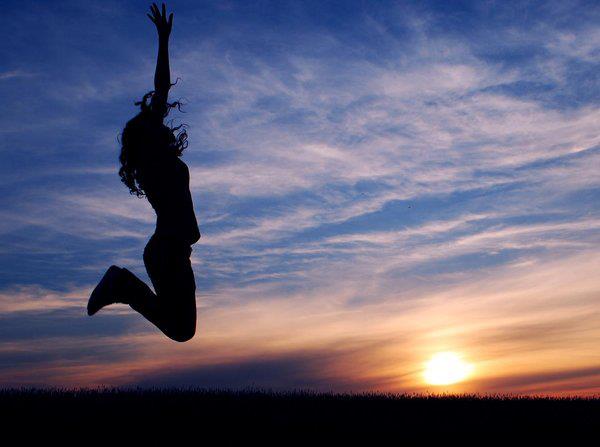 But I have a question, the Master of Ceremonies said.

It's a question deeply rooted in the nature of being. Why six barrels brimmed full of wine? Not five. Not four. Not 100 jugs worth. Six barrels full!

The father of the bride and the father of the groom sprung to their feet to give their answers. Immediately, the Master of Ceremonies showed them the palm of his hand. "Don't spoil it for the rest of us," he said. "Let us savor the question." Then he gestured to the lad. The lad had brought the key, which he took and showed to the gathering. "While you savor," he said, "I have a surprise for all of you." He unlocked the room behind him then stepped aside from the stampede.

The lad went outside. And there it was, as it always is. He smiled.

Later, the Master of Ceremonies saw him there and joined him, so the lad asked him why six barrels?

"You're a good scout," he said. "You'll figure it out, but I'll give you this hint. The marks of a great leader are embedded in the answer. One day it will be your turn, my son."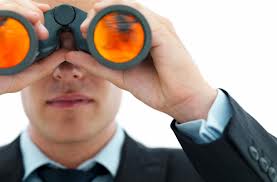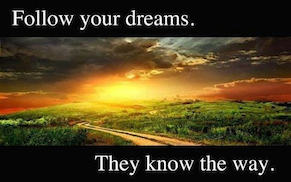 "I'm grateful for being here, for being able to think, for being able to see, for being able to taste, for appreciating love – for knowing that it exists in a world so rife with vulgarity, with brutality and violence, and yet love exists. I'm grateful to know that it exists."_ Maya Angelou




OUR CHALLENGE IS TO UNDERSTAND EACH OTHER




---


. .


.



"Consider the lilies of the field, how they grow: they neither toil nor spin, yet I tell you, even Solomon in all his glory was not arrayed like one of these." ~ Jesus
Radio Ahhhhhh
P. C. Ritch, Esq.
GLOBAL
24 Hrs.
CURRENT R E F L E C T I O N




Lifted Higher


Savoring The Feast
"Don't Be Anxious."
This is your life; only YOU can live it.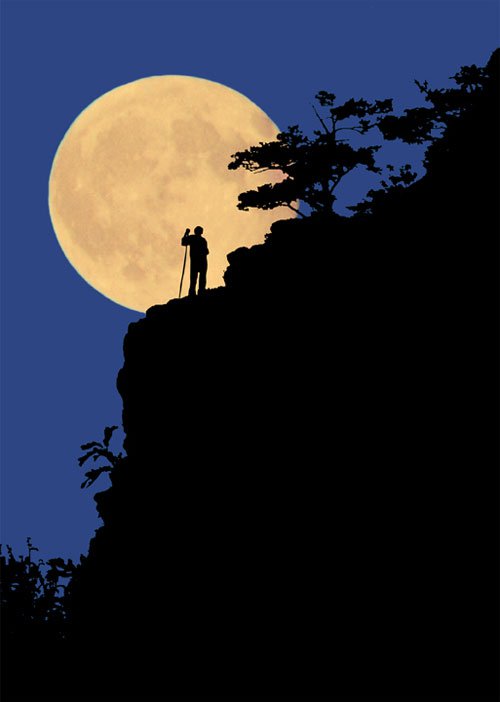 P O W E R

i. ...
i .....
e.... ....

Stop Worrying About Who God Took

Be Sure To Enjoy Who God Sent
God Is Omniscient
TODAY IS A NEW DAY
Because You Are Loved


Magnificent phrases plucked from a hand-delivered letter:

But this one thing I do,

forgeting those things behind,
and reaching
to that which is ahead

I press toward the mark

for the prize

of the High Calling of God
in Christ Jesus.
Though I caution about grave dangers in the abusive plucking of phrases from their beautiful gardens thence to be tossed hither to and fro - and so often in the tossing sent prickly and poisoned - the frangrance of these compels me to linger and lean and inhale. Ah!
I am lifted.
Magnificent Inspiration. Lessons for an athlete. Lessons for a life. But how'd say you, if you were to peek and experience with your eyes and ears and mind what else this letter shares and to whom . . . then
think
on these
things;
lest
you be not inspired.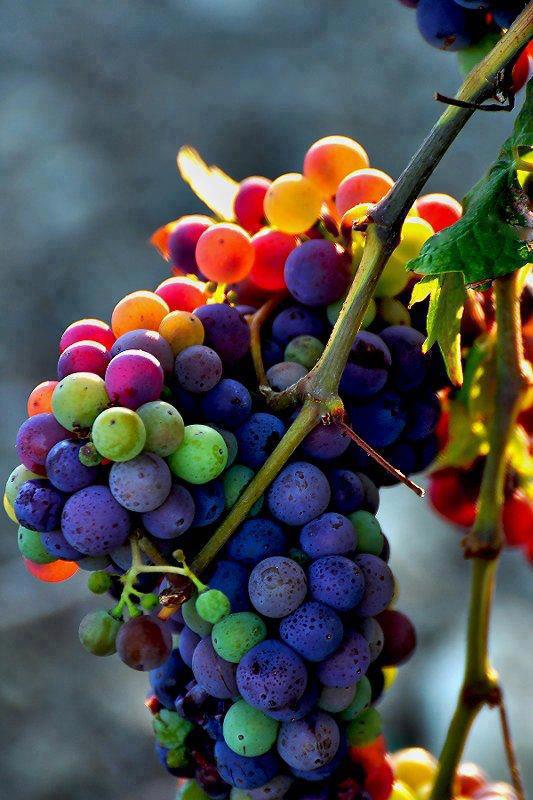 I ran into Claude yesterday. Wow does not begin to describe the river of emotions that flowed between us. He was overjoyed and grateful. I was grateful and overjoyed.

Working with underground youths is a privilege. I use 'working' sparingly. The truth is I don't work there. I go to school there. I learn. They are my teachers. I have nothing to give. The secret of any wisdom (so called) is this. I listen. I allow my shoulder to be leaned on. I lift up. On occasion I reflect. And I learn. Then I get thanked. I don't understand it all, but I'm grateful for the privilege.

True, I want to give, but I have nothing to give and I keep getting there. True, I'd rather be thanked than not thanked. It's a good feeling. But my deepest truth is this: I wish this was a work that did not have to be done at all. The bane of my existence is that these solutions seem all so easy - and they are not. Well, so I see.

I think of those for whom these youths are a great big loss - at their choosing and at their cost. Perhaps, I don't think of them so much as I spend far too much time trying to keep them out of my mind. Now, that's work. Which means, I still have much learning left. Slow learner, for the lessons are not that different, and class is always in session.

But I ran into a Claude. What a delight. I ran into him Above Ground.