C H A R A C T E R
BREATHE

Breathe, my daughter, my son. I'll share what I've found to be true. It's best to breathe. Deeply.
And remember, I am learning too.

So, if you find some truth to be better, be wise; mind that, not me; I'll love you just the same and still say, breathe, then learn from you. My love is not a bargaining chip, not yet anyway. And though it's free and easy, trust me, it ain't cheap.

Never mistake fervency or sincerity for fact or truth; a cup of water is a cup of water whether or not someone is up in a fuss about it. But when you are excited breathe.

Sex will get you excited. Breathe. And chocolate. And a huge salary increase. And that loud-mouthed nincompoop who thinks the world revolves around them. Just breathe. And count to ten. Slowly. Unless you just won the Big lottery. Scream. And remember daddy.

Keep your compass. If it isn't working, toss it. Be brave. Breathe. Life begins at the edge of your comfort zone, so go there. And keep your passion.
Enjoy the journey. Embrace its thrill. Inhale. But remember to exhale or you'll seethe. Breathe.



Many will seek to destroy your peace, some ignorantly; there is a way to keep it. I'll show you. Many will come to steal, all deliberately; there is a way of restitution. I'll prove this. All in all, these many are few.

When you fall; get up. Shy away from judgement and blame; seek justice; show grace; Laugh a lot. Growl just a little. Don't mind me, my son, my daughter, whenever you find better; mind that; whenever you know better, do that; do it to the best of your ability. This is your life, I can't live it for you, trust me; only you can live it. But you are not alone.

So stay connected. Don't spend time chastising the dead. Many a road are filled with joys and some are thorny. You'll see. Many roads are hard; just don't travel in circles - there go the vast majority. It is NOT the way God leads. I know. God talks to me. And to you. And to them too. Sometimes, I actually listen.

You know how sparing I am with DON'TS and that I keep them stashed and triple-locked. Well, since I've opened that vault today, bare with me a little; let me lavish a few more donts on you.

Don't be emotionally anorexic. Don't be a spiritual addict or a gullible fool. Avoid being lazy. Exercise regularly. Be neighborly, but don't habituate with toxic people; you're obligated to no one out to harm you. Grow your mind. Keep your heart open. Breathe. You know well my 'Climb The Mountain' speech, well, climb your mountain, if you must, but don't try to conquer it; mountains don't mess around. They don't mind if you breathe, so breathe. And don't take things out of context. When others do it continually to you, don't fight with them, smile and turn the other cheek. Breathe.

Don't

depend on anyone to validate you: you exist, here and now, you are human, real and loved, valued no less than any who has ever lived, and no more. I love you. Best of all, my daughter, my son, God loves you. So breathe deeply. And whatever you do, do it wholeheartedly. No matter what the challenge, a baby's bottom still needs to be cleaned. And not only that! So, be aware where you breathe, and with whom, but breathe. Deeply. And let your DOs exceed your DON'Ts a million times minimum. Learn something new. Be grateful. Breathe.


INTELLIGENCE KNOWLEDGE WISDOM

IMAGE


We Live. We look. We listen. We learn.

CONTENT OF CHARACTER:
Never forget: "the heart is deceitful above all things, and desperately wicked." Desperately Wicked. Go confidently, being assured of an inescapable principle everywhere in our universe: "whatsoever a man sows, that shall he also reap." Justice rolls down like waters. Don't be envious, for though there are many wolves in sheep's clothing and you will be tempted, "the sun rises on the evil and on the good, the rain on the just and on the unjust," and the rich can afford wide umbrellas. So, avoid being stupid, even when you are mocked for being smart. The vast majority of problems in our world are human problems and every human problem is a character problem. SOLVABLE. The fix is in the content of the heart. Remember this.
"Listening is our access to understanding. Conscious listening always creates understanding. A world in which we don't listen to each other at all is a very scary place."
Julian Treasure

Having unmasked the powerful and superficial natures of image; having gleaned, surmised or realized the remarkable nature of being 'created in THE IMAGE' - the image of Omniscience, of Omnipotence, of Omnipresence, of Awesomeness, of Magnificence, of Glory; having recognized the three distinct but melded images revealed when an individual stands before any mirror - the images of Intention, Reflection and Projection, each having its own peculiar character: the character of the actor, the character of the mirror, the character of the observer; now we are situated in the ready to unstick the sticky parts and unravel the knotty parts of an awful bundle of the messy issues we wrestle with, for indeed, the fix as well as the unfixedness, we will see, are locked in the content of character. Think about IT for a BIT. Keep Breathing.

The more wholesome you, the more wholesome me, the more wholesome each of us, the more wholesome our communities.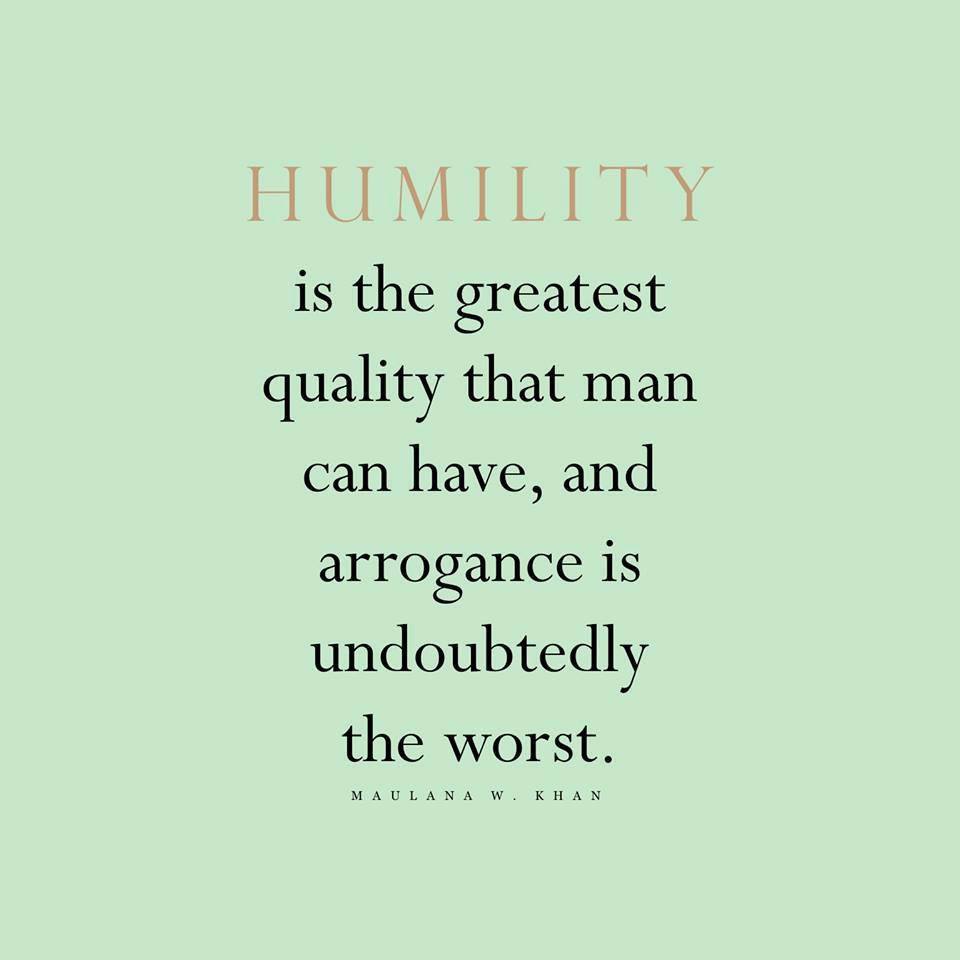 Permit me to repeat the Master Of Ceremony:
"Don't allow yourself to be insuted
into compliance. Being you
is not being selfish,
unless being
selfish
is
BEING YOU."

"A judgment is a means of control. It is an attempt to get people to do what you need and want them to do in order to feel better about yourself. A judgment is a sign of fear. It is the foundation of discontent. Most important of all, judgment is the way you set yourself up to be judged by others." Iyanla Vansant


I am born with potential. I am born with trust. I am born with greatness. I am created to be connected, I am necessary in this season.
I'm born to make a difference.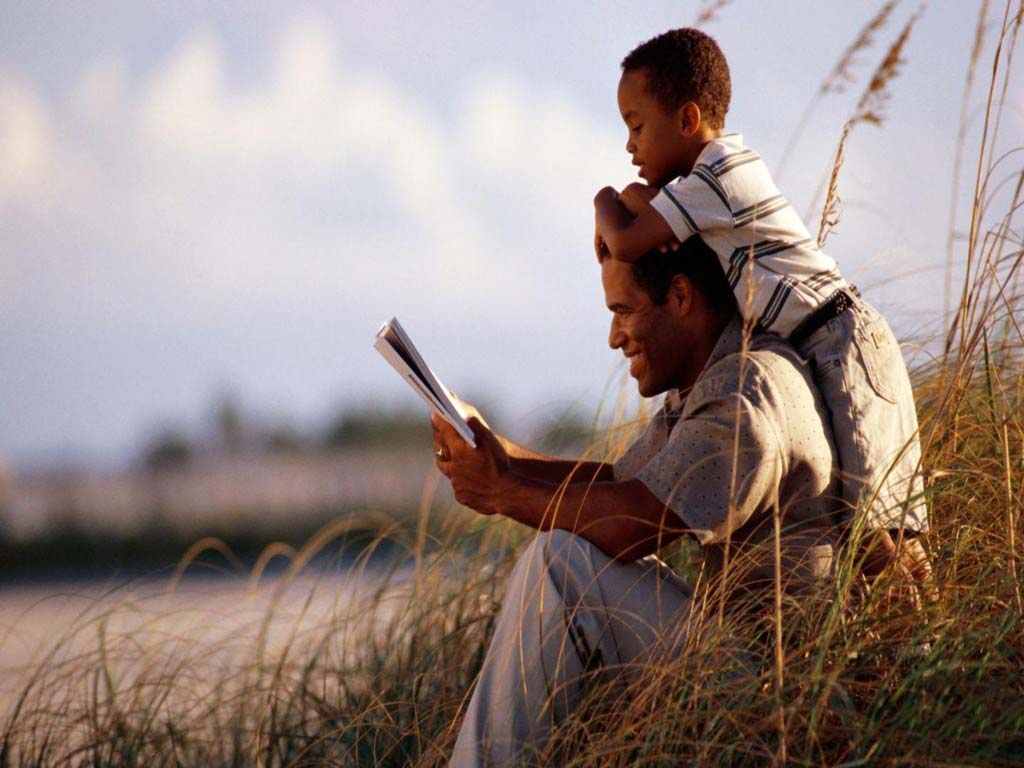 NOT EVERYONE OBSERVING THE SAME IMAGE
WILL SEE THE SAME THING



"Stories matter. Many stories matter. Stories have been used to dispossess and malign, but stories can also be used to empower and to humanize. Stories can break the dignity of a people, but stories can also repair that broken dignity." Chimamanda Adichie. Let's embrace all of our story. Let's own it all. Let it stand and it will stand the test of all time. BE IN THIS MOMENT.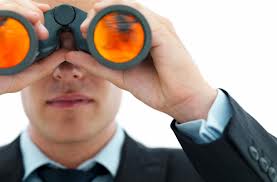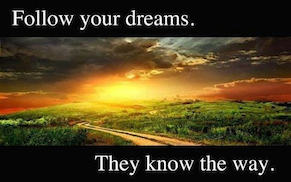 LET YOUR HEART TELL YOUR STORY
Light up the eyes around you




---



P. C. Ritch, Esq.
GLOBAL
24 Hrs.
---
CURRENT R E F L E C T I O N

DAD
I REMEMBER
"Your

feet

make

steps

too."
This is your life; only YOU can live it.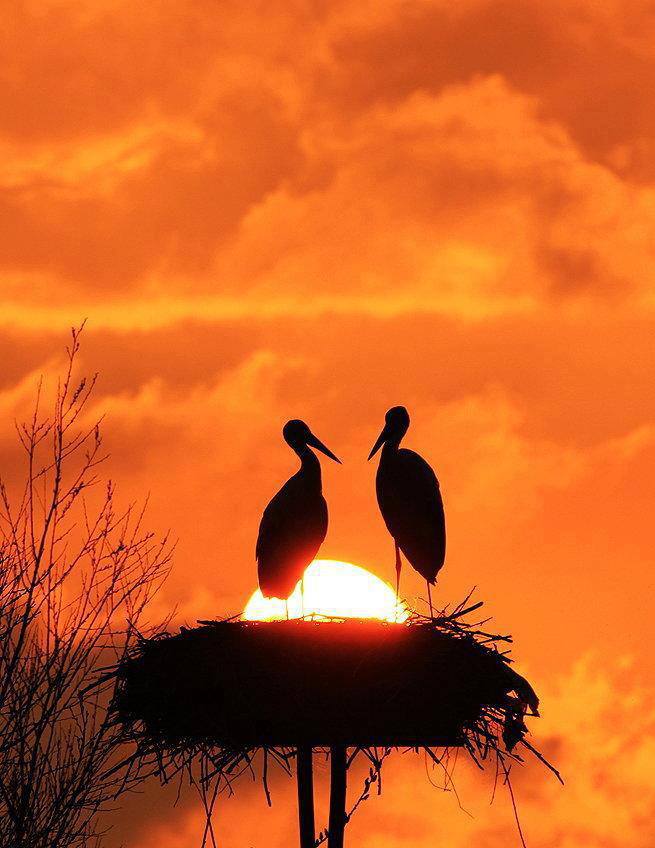 "DAD, You Were Right."

"SON, YOU ARE BRAVE!"


---
---

A snippet from - Enough is Enough - God is clearly vexed by hypocrisy!
I reject your ceremonies.

I have no delight in your solemnities.
I refuse all your offerings.

I will not accept them;
I will not even look at them.

Take away the noise of your songs;
I will not listen to your instruments.



Let justice roll down like waters 
and righteousness like an ever-flowing stream.



There is more, if you but engage the whole - not just a part - and discover with
your
own eyes and ears and heart and mind the breath, depth and vastness
of hypocrisy
, being aware in a manner that allows fruitful understanding . . . and
think
of such things, lest
one finds one's self, unwittingly, so conned by the self-righteous, as to become their stained cloaks and instruments skin-coated in the colors of the redeemed, spewing viciousness in the Name of The Almighty.
---

Within this chapel, we strive continually to

uplift

,

encourage

,

inspire

and

challenge

each other to achieve our best in mind, body and spirit. We

live

,

laugh

,

love

,

look

,

listen

&

learn

from each other.
---
new segment coming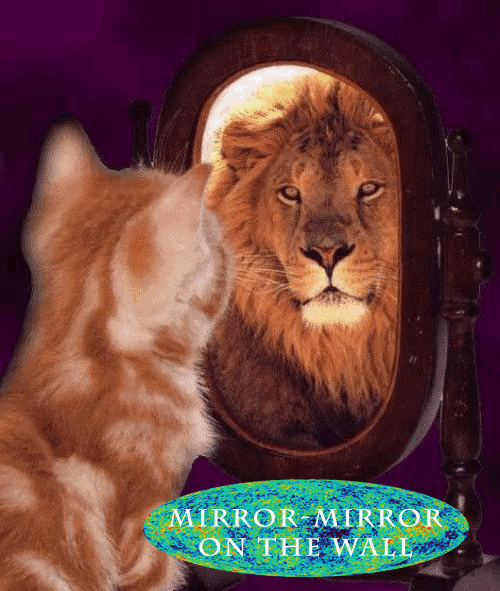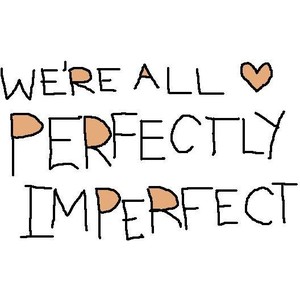 MIRROR-MIRROR
ON THE WALL
---
---

Our Weekly Personal Story Or Reflection


YOU HELD MY HAND
I REMEMBER, DADDY


You held my hand.

And we walked.
We walked. And we walked.

We walked. And we walked, And we walked.

You spoke no words and yet I heard you. I could hear your every breath. And we walked. And we walked. And we walked. Then you placed your hand on my shoulder. You nudged me ahead of you. And I walked. And I walked. And I walked. I didn't look back. I knew you didn't want me to look back. Or maybe, I was too scared to look back.

I am still walking, daddy.
I feel you holding me.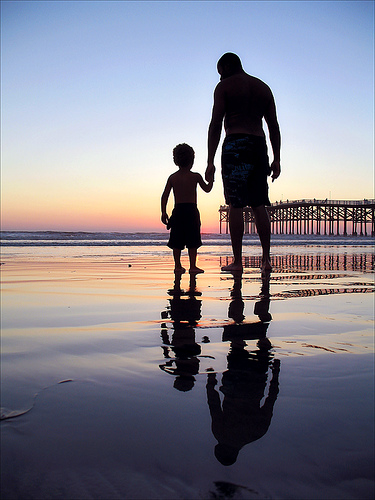 I've held a few. I've nudged a few. Just like you, Daddy. And still holding. And still nudging. And Still walking.

ONWARD
AND UPWARD

---
SEARCH FOR THE GOOD STORIES
SEARCH THEM OUT
FIND THEM
HOLD ON TO THEM
THEY ARE EVERYWHERE
CREATE SHINY EYES

LOVED - NO QUESTIONS ASKED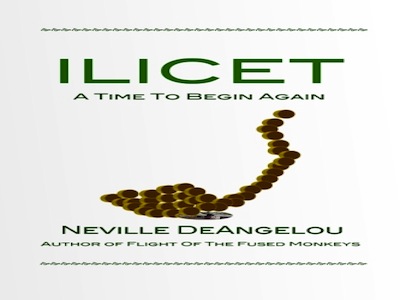 Every Moment Is Precious
CHERISH EACH MOMENT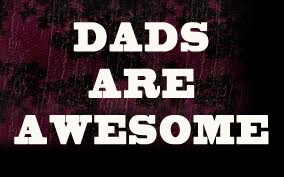 THANK YOU