V A L I D A T I O N


Was I OK?



"I can be a much better me than a more magnificent you.
By far!" IMAGE Part 2 of 3.

We seek beauty. Naturally. We regard Authenticity, Integrity, Empathy and Honesty - highly - often using these as golden character-sticks. Well, to which are we individually called or purposed? Are we called to be that authentic me or a practicing Jesus, i.e. to live out the true meaning of one's design or to be the super model of some other; given that Jesus is a remarkable sample of divinity, of humanity, of beauty, of eternity, of death, of injustice, of rebirth?

We live in an age of imagery. Within our various circles we are contiuously coached, coaxed, cajoled, coerced, encouraged to conform to a

certain image

; to put up that cherished front. The GOOD pretense. Children pretend. It's practice. In that way, they learn, they achieve, they grow. We reward pretense. Highly. Yet we say pretense is reprehensible and you can be ostracized for not putting up the right front, for not representing. These conflicting realities cause consternation in some souls. How come? The strongest answer may be found in one word: VALIDATION. Am I OK? Am I beautiful? Am I accepted? Don't rain on MY parade; I want IN.

Consider that whole in the light of an invaluble concept encapsulated in the following two quotes:

(a)


Three Simple Questions embodied in this Sufi saying:

Before you speak, let your words pass through three gates.
At the first gate, ask yourself, 'Is it true?'
At the second ask, 'Is it necessary?'
At the third gate ask 'Is it kind?'

INTELLIGENCE KNOWLEDGE WISDOM

IMAGE


We Live. We look. We listen. We learn.

BEING A SUPER MODEL:
Action! Narcism aside, stand before a mirror. We are doing likewise. The POWER of IMAGE! You are now experiencing three images. 1) There is an image of YOU in your mind - the one you're most often conscious of. 2) There is that reflection - the image being observed in the mirror. 3) There is a third image: that of you as seen by the person in the mirror - that other looking back at you! Three images. Observe. Reflect. Consider.
Why are you striving to live the MODEL LIFE?
What is the MODEL? How does this model stand up to the light above? Who chose this model for you? Why? Is it real or memorex? Are you Peter, Thomas, Jesus, Judas, Mary, the thief or the soldier? Who are you trying to be? Are you NOT beautiful? For whom are you being? Do they really care? How do you know? Does it matter? Really!
"Listening is our access to understanding. Conscious listening always creates understanding. A world in which we don't listen to each other at all is a very scary place."
Julian Treasure

Image is compelling, seductive, revolutionary. A remarkable brilliance of the human is that we can create stories. And we do. We are a compilation of stories. Every image is a story individually created or recreated. Image is what each of us makes of it. Here in lies its power. Which of your three images is most important (central) to you right now - if - you recognize a) that all three images are real in any and every moment while they are never all three the same, and b) in that image you are spelling out the current chapter of your lifestory? THINK about IT for A BIT: this preoccupation with IMAGE is a sap of our otherwise extraordinary dynamic energy. It is a thief. This need for VALIDATION is a weight on the eyelids - a crooked scale. One Guess! How impressed is The Almighty by self-righteous images?

The more wholesome you, the more wholesome me, the more wholesome each of us, the more wholesome our communities.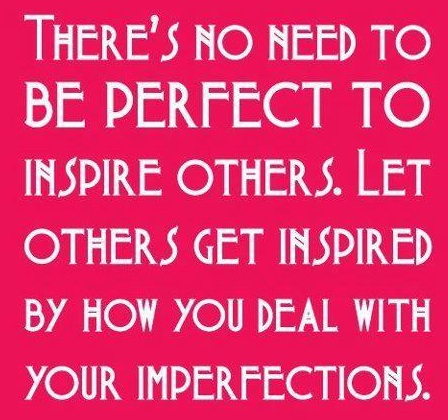 Permit me to repeat the Master Of Ceremony:
"Don't allow yourself to be insuted
into compliance. Being you
is not being selfish,
unless being
selfish
is
BEING YOU."

"A judgment is a means of control. It is an attempt to get people to do what you need and want them to do in order to feel better about yourself. A judgment is a sign of fear. It is the foundation of discontent. Most important of all, judgment is the way you set yourself up to be judged by others." Iyanla Vansant


I am born with potential. I am born with trust. I am born with greatness. I am created to be connected, I am necessary in this season.
I'm born to make a difference.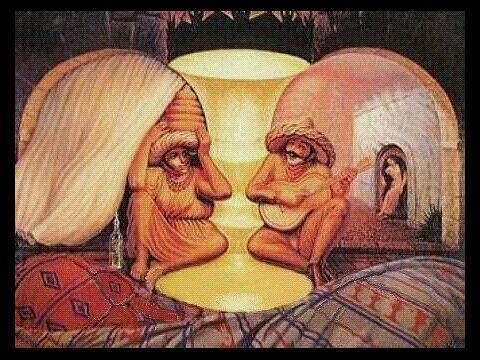 NOT EVERYONE OBSERVING THE SAME IMAGE
WILL SEE THE SAME THING



"Stories matter. Many stories matter. Stories have been used to dispossess and malign, but stories can also be used to empower and to humanize. Stories can break the dignity of a people, but stories can also repair that broken dignity." Chimamanda Adichie. Let's embrace all of our story. Let's own it all. Let it stand and it will stand the test of all time. BE IN THIS MOMENT.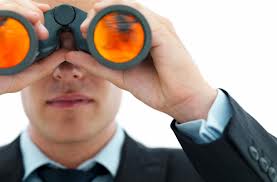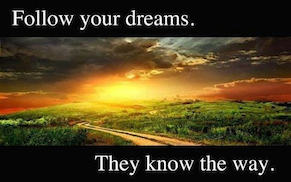 LET YOUR HEART TELL YOUR STORY
Light up the eyes around you




---



P. C. Ritch, Esq.
GLOBAL
24 Hrs.
---
CURRENT R E F L E C T I O N

BEING IN THE MOMENT
FOR A MIRACLE
"Are you

ready

for a

Miracle?

"
This is your life; only YOU can live it.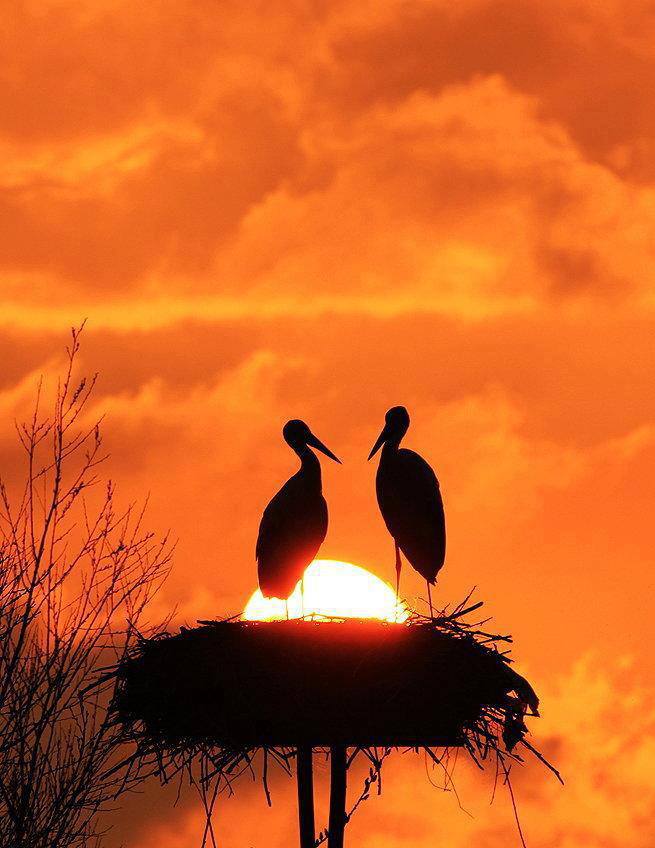 "Are You Ready?"

READY AS I CAN BE!


---
Ripped from a small letter written in large letters.

There is neither Jew nor Greek,
there is neither slave nor free,

There is neither male nor female,
all ONE in Christ Jesus.

There is more. I encourage you to search out the whole - not just a part - and discover with
one's
own eyes and ears and heart and mind all of the details
in context
in a manner that allows fruitful understanding . . . and to
think
of such things, lest
one finds one's self searching for righteousness in rules and regulations, in laws, and miss the miracle.
---

Within this chapel, we strive continually to

uplift

,

encourage

,

inspire

and

challenge

each other to achieve our best in mind, body and spirit. We

live

,

laugh

,

love

,

look

,

listen

&

learn

from each other.
---
new segment coming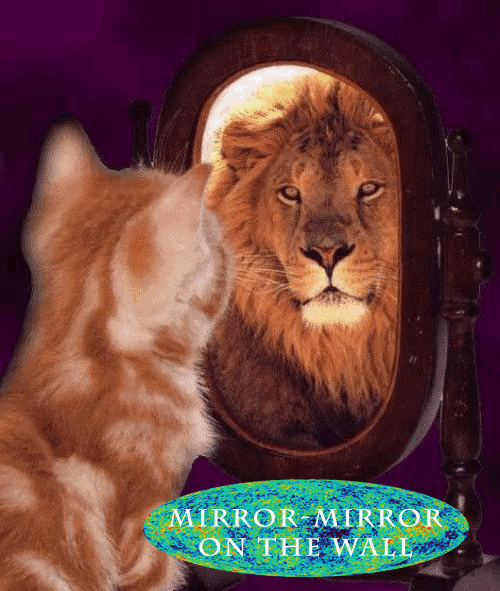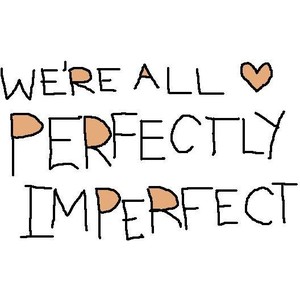 MIRROR-MIRROR
ON THE WALL
---
---

Our Weekly Personal Story Or Reflection


A REMARKABLE STORY
WHAT'S NEXT?


It is morning at a moment that would be just before sunrise, but it is pouring rain, wild with lightening. The thunder is loud and frightening.

My windows are wide open. The wind across the rooftops seems uncertain - looking from this angle - when only but hours ago under the blanket of a beautiful night we were partying around the pool without any hint of this coming downpour.

Yet, four days ago, someone knew this rain would be coming and told me so via my I-phone App.

That's kinda funny, considering, but not all moments are this predictable. Many of our richest moments, our most enchanting and empowering encounters occur because we are willing to make bold choices. We trust in ourselves to be ourselves, to be in the moment - and marvelous things happen.

Such is the case here.
BE IN THIS MOMENT

The Strange Ways In Which Our Lives Intersect
by Ric Couchman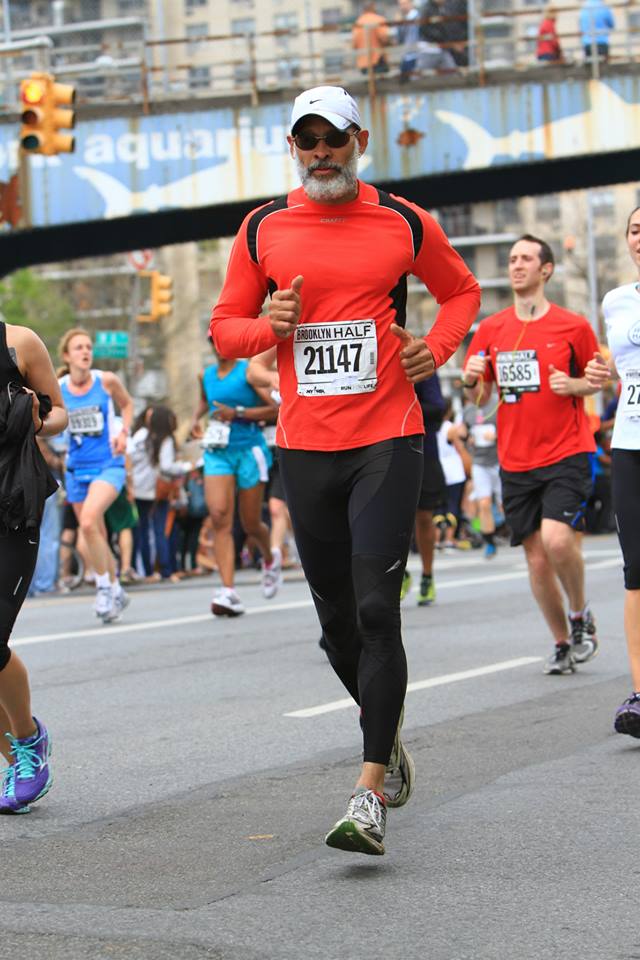 These are the moments in which the miracle occurs. And now, the sun is shining bright, and the few clouds beneath this broad blue are pretty.

BE IN THIS MOMENT

---
SEARCH FOR THE GOOD STORIES
SEARCH THEM OUT
FIND THEM
HOLD ON TO THEM
THEY ARE EVERYWHERE
CREATE SHINY EYES

LOVED - NO QUESTIONS ASKED