A DAY TO REMEMBER


Whose Show Is This?



Welcome to another day.
Earth is still here. The sun. The moon. Venus! Can you see Venus? Clouds. The Venue! Our jet stream is swirling speedily along, believe it or not. Can you feel the breeze? Grattitude. Hmm, that's such a sweet thing.

There are a few memories piled, perfect for today. Uh! Here is a moment ready for the taking. And here's a chance - a call - to a deep and life-changing experience with all of Our Creator's precious creations; a full experience of being truly alive - not partially paralyzed. The show is about to begin.

Here is
This Day In Your Life


Oh - ahem - Just A Simple Question! Who is the star of this SHOW or are you just a bit player? Who is its writer or are you just an actor - hired to portray someone else, some other person's story, speak someone else's lines - memorized - or to be read off a prompter? It's just a simple question: are you the beauty or the beast? Ooops! Time! Here comes the countdown: 3, 2, 1, ACTION!

On Air. The universe is watching. Heaven and earth are recording. The SHOW has begun. This Day In Life. Meanwhile . . .

INTELLIGENCE KNOWLEDGE WISDOM

IMAGE


We Live. We look. We listen. We learn.

BEING A MODEL:
Striving To Live The Model Life? Be comfortable in acknowledging the POWER of IMAGE in perceived successes and perceived failures. Look around YOU. See! What you're seeing is real to you, a reality that is a combination of YOUR impressions and YOUR perecptions. It is a limited view. It is a view you can trust only as much as you can trust your own perceptions, i.e. your private understanding, interpretations, projection and biases. This simple truth is of profound significance and of immense value to you - if - you are comfortable acknowledging the POWER OF IMAGE and the SUPERFIICIALITY OF IMAGE as you face our all important question again:
Are you striving to live the MODEL LIFE?
Seek to understand the question.
Every moment is a decision.
"Listening is our access to understanding. Conscious listening always creates understanding. A world in which we don't listen to each other at all is a very scary place."
Julian Treasure



Image is compelling, seductive, revolutionary. A remarkable brilliance of the human is that we can create stories. And we do. We are a compilation of stories. Every image is a story individually created or recreated. Life was transformed when the eye was created. Image is powerful. Image is superficial. You've heard it said, "Seeing is believing." And this too: "Image is everything." What image rempresents This Day In The Life Of You?



Trees are poems that the earth writes upon the sky, saying, good mothers keep us breathing healthy and growing wise.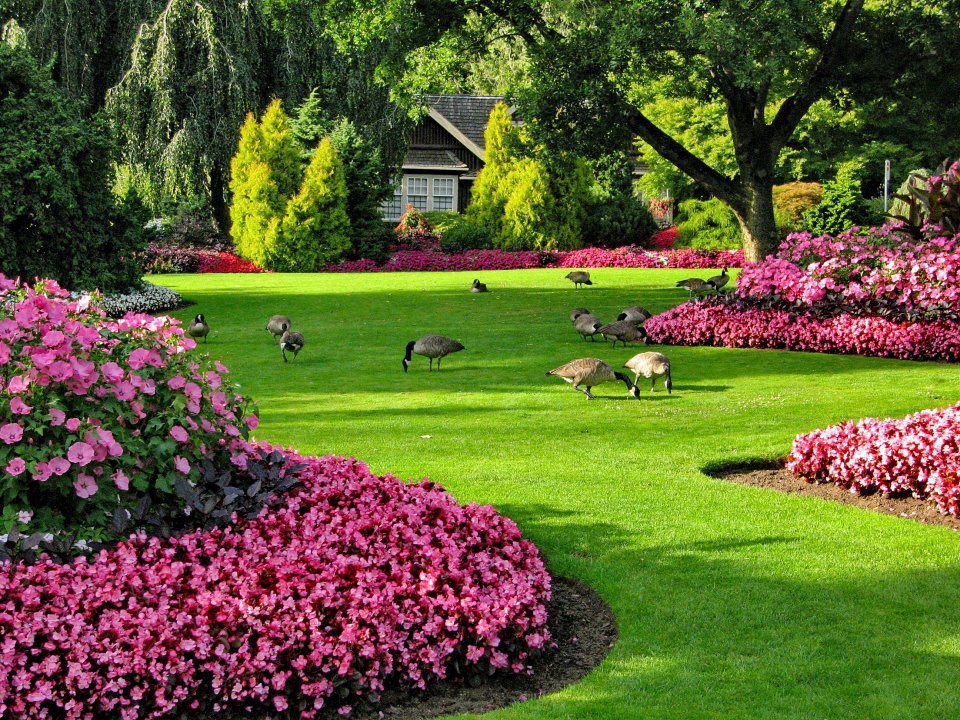 Permit me to raise a silly question.
Perhaps you'll find wisdom in it.
Who created this?

"I can do all things through Christ who strengthens me." There is a universe between our ears - LANGUAGE, IMAGINATION, CURIOSITY, BELIEF - where we grow beyond the boundaries of impossible and create new wonders.


I am born with potential. I am born with trust. I am born with greatness. I am created to be connected, I am necessary in this season.
I'm born to make a difference.


OUR DEEPEST FEAR
Is Not That We Are Inadequate


It is that we are powerful beyond measure



It is our light not our darkness that most frightens us.
One day Peter and John were going up to the temple at the time of prayer—at three in the afternoon.
Now a man who was lame from birth was being carried to the temple gate called Beautiful, where he was put every day to beg from those going into the temple courts.
When he saw Peter and John about to enter, he asked them for money. Peter looked straight at him, as did John. Then Peter said, "Look at us!" So the man gave them his attention, expecting to get something from them.
Then Peter said, "Silver or gold I do not have, but what I do have I give you. In the name of Jesus Christ of Nazareth, walk."
Taking him by the right hand, he helped him up, and instantly the man's feet and ankles became strong. He jumped to his feet and began to walk. Then he went with them into the temple courts, walking and jumping, and praising God.
When all the people saw him walking and praising God, they recognized him as the same man who used to sit begging at the temple gate called Beautiful, and they were filled with wonder and amazement at what had happened to him.
Now when Jesus had spoken these things, while they watched, He was taken up, and a cloud received Him out of their sight.

"Stories matter. Many stories matter. Stories have been used to dispossess and malign, but stories can also be used to empower and to humanize. Stories can break the dignity of a people, but stories can also repair that broken dignity." Chimamanda Adichie. Let's embrace all of our story. Let's own it all. Let it stand and it will stand the test of all time. ARISE.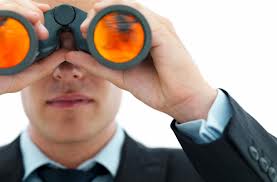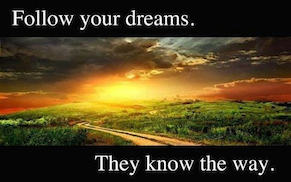 LET YOUR HEART TELL YOUR STORY
Light up the eyes around you




---



P. C. Ritch, Esq.
GLOBAL
24 Hrs.
---
CURRENT R E F L E C T I O N

MEMORIES
GRATITUDE
"What a

Differance

a

Day

Makes!"
This is your life; only YOU can live it.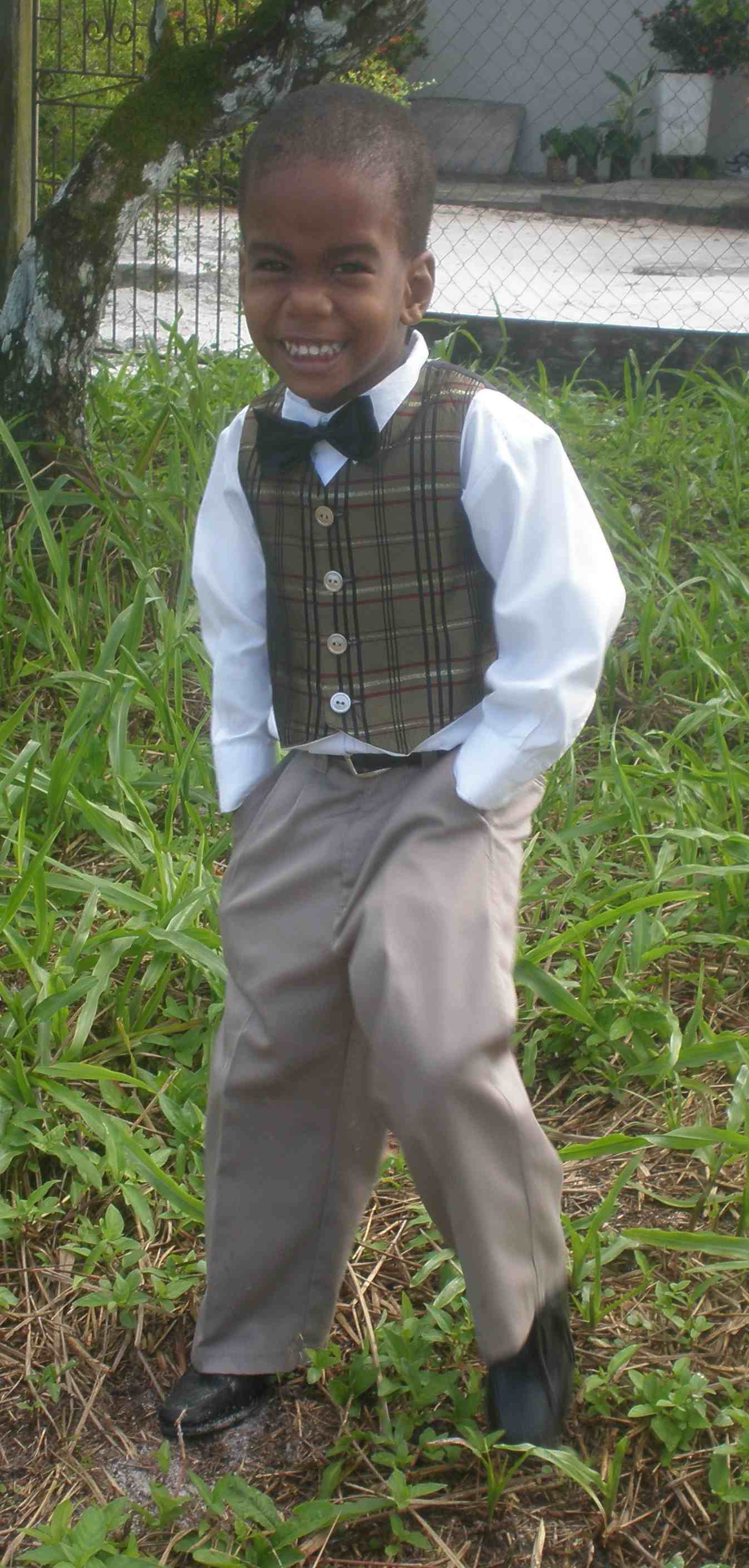 "More Than An Image."

CREATED IN THE IMAGE


A snippet from a letter to those gathered in Philippi.

"Rejoice in the Lord always, I will say it again:

Rejoice!




"Let your graciousness be known to everyone. The Lord is near.

"Don't' worry about anything, but in everything, through prayer and petition with thanksgiving; let your requests be made known to God.

"And the

peace of God

, which surpasses every thought,

will guard your hearts and your minds

in Christ Jesus."
There is more, much more. As always, I encourage, for it is far better to search out the whole - not just a part - and discover with one's own eyes and ears and heart and mind the details in context in a manner that allows fruitful understanding . . . and then think of such things, lest one misses that gem so well designed and singularly available to you and only you.


Within this chapel, we strive continually to

uplift

,

encourage

,

inspire

and

challenge

each other to achieve our best in mind, body and spirit. We

live

,

laugh

,

love

,

look

,

listen

&

learn

.
---
new segment coming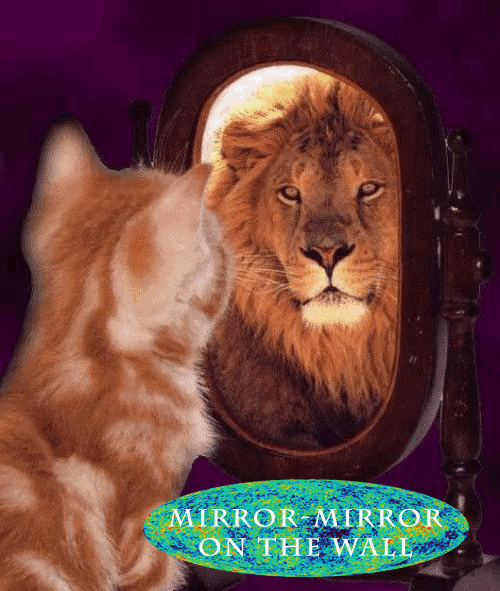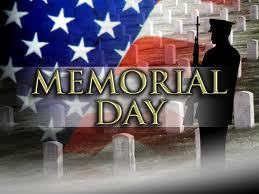 MIRROR-MIRROR
ON THE WALL
---
---

Our Weekly Personal Story Or Reflection


SHE FED ME WELL


Let memory serve history right: my mother's lap and the sop she fed me shaped me more than graduate degrees, more than fine sermons and sound science, more than sweet kisses that have comforted me past life's rawest moments, for I can tell you without one shadow of doubt that what matters most to a hungry child is not just the food, it is the feeding.

My mother fed me well.

She cupped the pearls from my cheeks, like they were chips from a chiseled stone. At each collection I swallowed. At each swallow she smiled. She swathed those pearls across her bare chest and curled her eyes toward heaven, and oh, how I wish I knew why a mother would swath her son's tears across her chest, look toward heaven,and curl her eyes. I do know this: what stirs the hungry soul is not just the food; it is the feeding. Note it well. For the health of any hungry soul, it isn't just the food; it is the feeding.

Feed it well.

The bright widening of her face, her dimples, the gleam in her gorgeous eyes, her touch – ah – like the touch of fresh sunlight, her whispers, which shaped me, groomed me, made me, remakes me; they've come together again to highlight the commission to go out into the highways and byways and remind this rumbling earth that food matters a great deal, but when it comes to the heart of the matter, when it comes to the soul, it isn't just the food; it is the feeding.

Feed the children well.

Our world is in turmoil now: so many cities are hurting; our children are crying, our peoples are fighting, some of our leaders are so selfish, they are doomed, way beyond any help.

Let's not lose the future too.
Feed the children well.


---
SEARCH FOR THE GOOD STORIES
SEARCH THEM OUT
FIND THEM
HOLD ON TO THEM
THEY ARE EVERYWHERE
CREATE SHINY EYES

LOVED - NO QUESTIONS ASKED