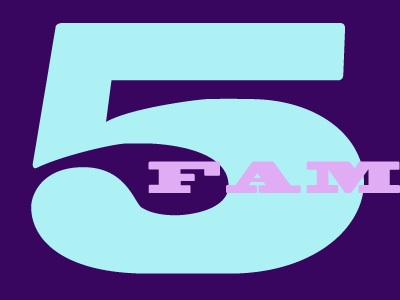 We ask Guests on The Journey our famous Five Questions Of The Moment.



How would you answer this week's Five Questions? It's Oscar Week. Your life is probably like a movie - Oscar quality. Yes?

Which Oscar nominated move is very much like your life?
What episode of your life would you adapt to be the sequel?
Romance or bromance, who'll make it with you: Brad, Dan or Denzel?
How is your year so far: zero, dark or thirty?

Your valentine: Beast, Unchained, Wild or Les Miserables?
Answer smartly.