A Very Big Fish
-
A Much Bigger Question
I have sailed here and there - across wavy waters. Fished. Swam. Braved rough tides. Skiing - airborne - is a lot of fun. I embrace adventure. And I have a particular affinity for a great adventure I like to call, The Gathering Of The Twelve, an adventure that changed the course of history, reshaped the face of nations, left massive footprints across rocks of the ages, and hash-tagged me.

In the sweetspot of this grand adventure is a bond - an everlasting friendship - a collaboration, and a celebration in and of which the strength of unity, the beauty of diversity and the glory of freedom are tested against merciless forces of evil.

Deep within its soul is this remarkable challenge: face self square in a battle to the death; ride into the fiery depths of depravity; rescue the children of joy, the children of faith, love and hope - every child of this universe enmeshed in the web of an ancient spell; unlock the gates of ignorance; set willing minds free; endure spits of ingratitude, a traitor's kiss, treacherous nails and injustice's bloody hammers; should you emerge through the glaring light of truth, enter the dragon's nest, reclaim the dream, climb Beulah's Mountain and upon its summit let rip, through horns of glory, freedom's top song: The Dream Is Alive!

That's what I call an adventure: naked and raw. But they will not all survive. Who-ah!

This adventure's opening scene is spectacular. An exhausted Peter is about to become its first superstar. I just love that name, pardon my bias. Peter. The Phenomenal Fisherman. And we're about to discover how to make a friend for life. Take note.

Peter toiled all night. Came up empty. Worked his butt off, knuckles white! Drenched. Wrinkled. And nada. Nothing. Zippo. Zero. Labor for nought. Wasted hours.

Who knows? Day after day after day after day! After day! After day! After day!

A stranger needs a boat. Kind Peter obliges the stranger: Have at it; it's empty. The stranger uses Peter's boat. The stranger returns his boat. Empty. Thanks. Then says to Peter, "

Launch out into the deep. Let your nets down there.

"

Really? Are you for real? Sir, look at us! We worked it. A l l n i g h t l o n g! What the heck! Fellows, let's give it a shot. One more time. Out into the deep! Cast nets.

Folks, if ever you wanted to experience an honest-to-goodness OMG moment, here it comes. Brace for it. Drum roll.

A motherlode of fish! Strapping men breaking their backs barely haul it in. They fill the boat. Call up more boats. Fill them all to the brink. The boats begin to sink. The magnitude of this moment registers with Peter. He drops to his face. Oh My God! Go away from me! I am not worthy. I am not worthy. I am not worthy. Who are you?

"

They call me Jesus. And you?

"

Simon Peter.

"

I'll take Peter.

"

Then Peter I am, but I'm not worthy.

"

Ah, too much drama. You ain't see nothing yet. Want to come with me?

"

Well, yeah!

"Then let's hang, bro; have I got an adventure for you! Henceforth, Peter, you'll be my mandingo. my BFF.

You're Huge!

"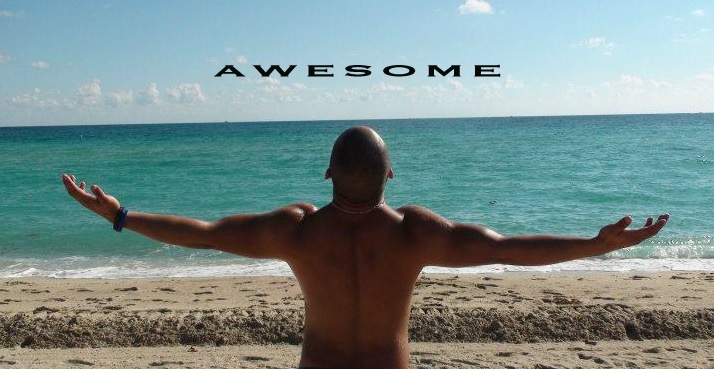 I've got goosebumps everywhere.
"Let your light so shine before men, that they may see your good works, and glorify your Father which is in heaven. " ~ Jesus

Time to exit the theater. Enter the neighborhood. Here, rubber meets road. Metal is tested in dust. Humans are on display. Consider two streets. I'll ask a very hard question. Your answer is not required, but it'll do a motherlode of good. BTW, have you ever wondered how long it took before that lake ran dry of fish? Or if lakeshore fishermen ever got another huge haul? Or if ... nevermind! Just remember: I'll ask you a very hard question. Your answer is not required.



First, The Easy Questions




---

sympathy?
empathy?
guilty?
who's hurt?
who cares?
applause?
just another job?
scumbag?
Oh God!

I'm betting you do know the hard question I am about to ask, don't you?
Yes, that very question! Mirrors are handy for those choosing to answer.
"And now these three abide: faith, hope and love. And the greatest of these is love. " ~ Paul
Radio Ahhhhhh!
P. C. Ritch, Esq.
GLOBAL
24 Hrs.
CURRENT R E F L E C T I O N




Awesome


A Season of Praise

"My God! How Great Art Thou?"
This is your life; only YOU can live it.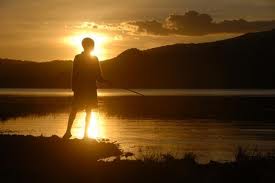 O M N I
Omniscient = God, The All-Knowing
Omnipotent = God, The All-Powerful
Omnipresent = God, The Ever-Present

That's How Great I AM

I AM An Awesome God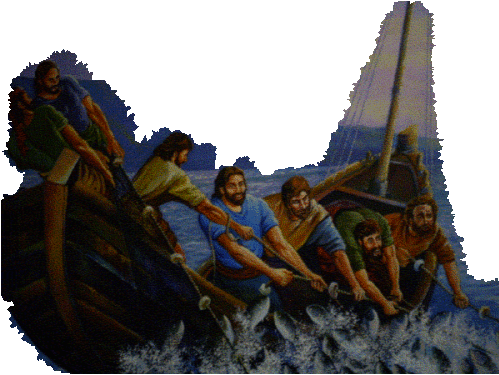 A CATCH UNMATCHED
That's How They Met


It is also reported that He said to them:

If you have faith
as a grain of mustard seed,

you shall say to this mountain,
Remove hence to yonder place;

and it shall remove;

and nothing
shall be impossible to you.

Awesome! Now, I don't know when last you've seen a mountain moved. I know of a few on the shift - an inch here, an inch there - over centuries. I am in the valley, you see, so I didn't see those moving, but I know they moved. I am sure they moved. However, that's beside the point, isn't it? To the point, it's much better being plugged into the source to test with one's own eyes and ears and heart who said what to whom where and what moved when . . . then think on these things; one might find the self saying, Awesome!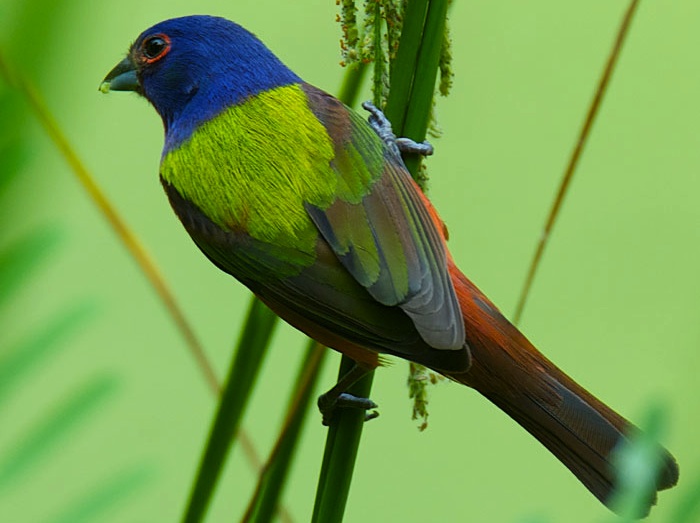 IT was just one of those days. Exhausting. I pulled up to my house and TC walked up to me, hungry. Come on in, I said, I'll fix something. I have no idea where I found the energy or how I scraped together scrappings from my sparse fridge and bare cupboards. Chop-chop. Sizzle. Stir. A meal later, TC satisfied, he said, this is awesome. I smiled. He left. And I crashed.

Next day, TC called. I told my friend you're an awesome cook, he said, and my friend is hungry, can I bring him over for dinner? He's welcome, I said, still exhaused and with no idea what I'd string together this time. Necessity amazed me again. The two lads I hadn't planned for were satisfied, so satisfied with my meal, they thrilled me; oh, they were too funny. You are awesome, they said. I smiled. They left. And I crashed.

Next day at the office was just as unrelenting. I was barely holding up. My friend Izar called. He had heard the lads talking so he pleaded with me not to entertain them further. I know you'll give your heart to the last drop, he said, but these boys are heartless; they'll eat you to the bone and laugh. Oh, boys will be boys when they are with their friends, I said; I have no problem sharing my little bit with anyone hungry, but thank you.

I worked late that day. TC did not call. I pulled up to my house exhausted. Had my umbrella not been so sturdy a brace, I might just have sat back in my car and crashed there. But I got out and walked up to my stair, and there they were, at my door. My umbrella barely held me up at the shock. "You're late," TC said smiling. "But we waited. Our friend is hungry. We told him you're an awesome cook and he could come over and have dinner too. I told him you're awesome and you wouldn't mind."

MERCY
That's How Great God Is!

Whoever or whatever is so imprecise in the execution of its justice as to cause collateral damage maybe is somebody's idea of a god, but that's not OMNI.

Whoever or whatever is so unjust as to blame the weak brother and reek vengence on the innocent sister for the wrongs of a wicked neighbor maybe is somebody's idea of a god, but that's definitely not OMNI.

God Is An Awesome God
Omniscient Omnipresent Omnipotent


I cherish the moments
Every Moment Is Precious