C O N N E C T I O N


Who Touched Me?



I baked it. My first loaf. Broke it. Ah! First bite. Me-ma-meah! Swooned me back to the fleeted lake under blue skies in Austin. On a yacht. Full of laughter. Fabulous friends. Beautiful music. Barbs traded above my reverie. Bobbing across the breezy waters. I dove into the shining waves, swam ashore, climbed the hilly sands around huge rocks, and there - ah! - a towel spread: gallantly served fish and bread, hot. Ooh-la-lah! "I thought you wouldn't like it," my friend remarked then said, "I baked it." I was so contented I almost missed the moment. You... "Mhm. For you." Oh! Hugs.


Life is beautiful.



Here is

The Simple Question: Are you connected? Does your connection make a difference? Does it sparkle or shock? Does it set you asail or sink you? Zap! Zap! That connection! Does it cause your heart to beat faster of fear or of joy? Are you connected?

Does your connection make a difference?

Is that connection a comfort, a contract, a contest, or a threat? Does it empower you or deflate you, inspire you or expire you? Is your connection a conduit to your smile or a drainpipe - for your tears? Does your connection make a difference? Are you plugged in or plugged out? Are you connected?

COURAGE COMPASSION CONNECTION CREATION
He touched me and suddenly nothing is the same.

INTENTION:
What is the value of intention? In our everyday interactions, do we respond to intention or action, to the touch or the intention of the touch? What do we measure: the intention or the outcome? What do we reward: the intention or the response? What is intention? What is the value of intention? He touched me. Does intention matter when the outcome is unintended? Can people do good things with bad intentions? He touched me. We live in an ever increasingly interconnected world, but are we growing less connected to each other? More and more the evidence shows that some of us are growing ever closer to each other, because interconnectedness is bringing us to together; we are finding each other and empowering each other.

We are in touch. And touched!

We are discovering new wonders and creating new wonders.

Intention matters.

This interconnectedness has facilitated us. The evidenece is also clear that this increasing interconnectedness has put some out of touch with each other; it camouflages their isolation; they exist in select echo-chambers; they are in an inestuous feedback loop, unaware of their growing impotency.

Are you connected? What kind of connection is it?

A click or a touch? Listen to your heartbeat.

Listen to others

- those outside your echo chamber. Intention matters. Listen!
"Listening is our access to understanding. Conscious listening always creates understanding. A world in which we don't listen to each other at all is a very scary place."
Julian Treasure



Much of pain and suffering, hatred and loss, is preventable with courage, connection, compassion and lisening. May each of us grow so strong we gain the courage to listen to others, not only to repeaters, and so create, as we are called.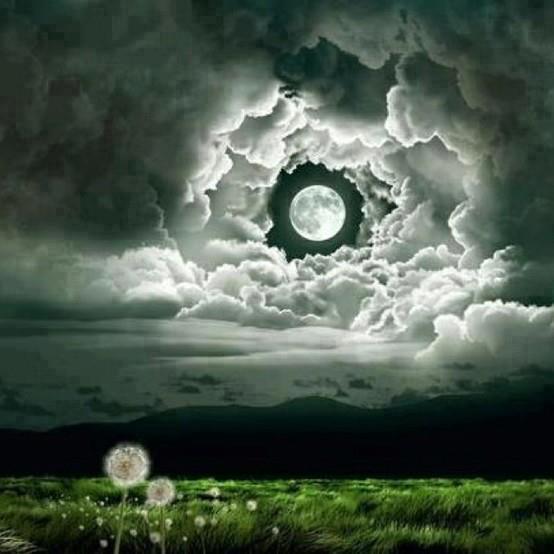 Permit me to repeat an earlier question.
Why would they listen to you, if you
would not listen to them?

"I can do all things through Christ who strengthens me." There is a universe between our ears - LANGUAGE, IMAGINATION, CURIOSITY, BELIEF - where we grow beyond the boundaries of impossible and create new wonders.
... always taking note ...
I am born with potential. I am born with trust. I am born with greatness. I am created to be connected, I am necessary in this season.
I'm paying attention to creation.



The

most empowering

and

transcendent

action in existence:

LOVE



Indeed, that was my fist oven-baked bread, but it wasn't the first bread I baked. As a scout we used to mix dough - salt, water and flour - shove it on a stick and stick it in the bushfire. We used to stand around that fire in joyful banter while our dough baked. We were connected. We still are. We were not afraid to listen to each other. We empowered each other. The bread was that good! But why should ours be the only way to connection. How do you do it? How is it working for you?
OUR DEEPEST FEAR
Is Not That We Are Inadequate


It is that we are powerful beyond measure



It is our light not our darkness that most frightens us.
Oh what a morning on the seashore in
The Great Adventure!
Simon Peter, Diddy, Nate, Zebedee's big boys and two of
The Remainder
had breakfast with Jesus.
When they were done eating, Jesus said to Simon Peter, "Simon, son of Jonah, do you love Me more than these?"
He said to Him, "Yes, Lord; You know that I love You."
He said to him, "Feed My lambs."
He said to him again a second time, Simon, son of Jonah, do you love Me?"
He said to Him, "Yes, Lord; You know that I love You."
He said to him, "Tend My sheep."
He said to him the third time, "Simon, son of Jonah, do you love Me?" Peter was grieved because He said to him the third time, "Do you love Me?"
And he said to Him, "Lord, You know all things; You know that I love You."
Jesus said to him, "Feed My sheep. Most assuredly, I say to you, when you were younger, you girded yourself and walked where you wished; but when you are old, you will stretch out your hands, and another will gird you and carry you where you do not wish."
Hmm?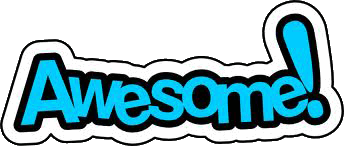 "Stories matter. Many stories matter. Stories have been used to dispossess and malign, but stories can also be used to empower and to humanize. Stories can break the dignity of a people, but stories can also repair that broken dignity." Chimamanda Adichie. Let's embrace all of our story. Let's own it all. Let it stand and it will stand the test of all time. ARISE.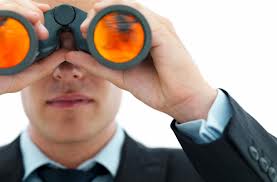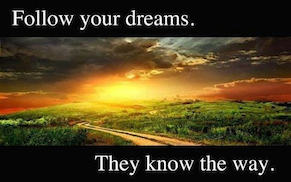 LET YOUR HEART TELL YOUR STORY
Light up the eyes around you




---



P. C. Ritch, Esq.
GLOBAL
24 Hrs.
---
CURRENT R E F L E C T I O N



FREEDOM
Overflowing
"HE touched ME."
This is your life; only YOU can live it.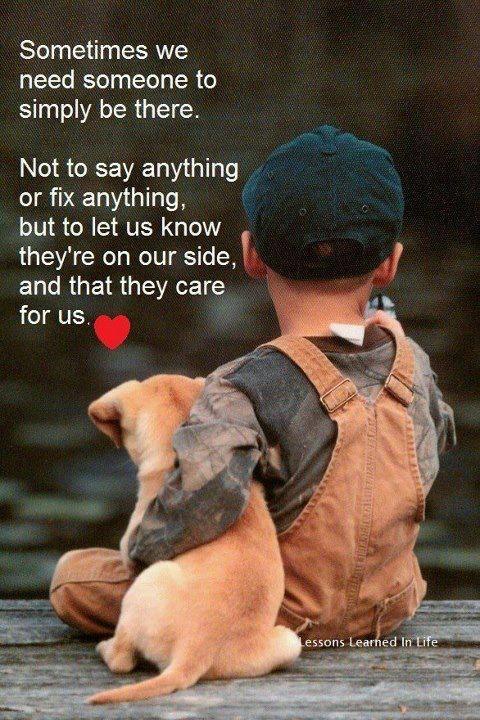 SOMETHING HAPPENED

OH THE JOY! OVERFLOWS


Clippings from the pages of history.

And the Lord said to Joshua ...
be strong and of good courage
be not afraid
neither

be dismayed
for God is with you
wherever you go
.
This bit is from a fascinating story, which followed the death of Moses. Check it out, for indeed it is far better to search such things out and discover with one's own eyes and ears and heart and mind the details in context, societal relevance withstanding, and in a manner that allows fruitful understanding . . . and then to think of such things, lest in history's repetition lessons far better learned at the origins are harder earned repeated, time shifted, and quite likely not with equally as amiable characters.


Within this chapel, we strive continually to

uplift

,

encourage

,

inspire

and

challenge

each other to achieve our best in mind, body and spirit. We

live

,

laugh

,

love

,

look

,

listen

&

learn

.
---
new segment coming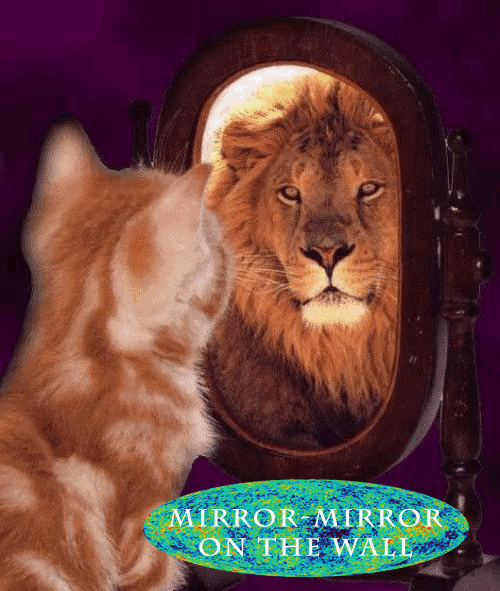 MIRROR-MIRROR
ON THE WALL
---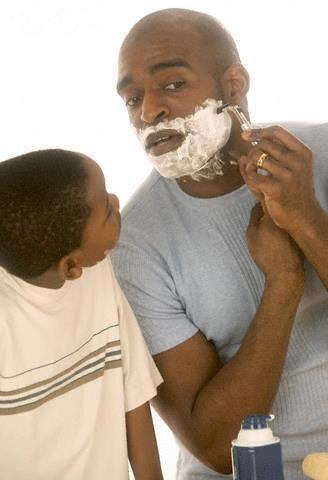 "I just watched my father."
---

Our Weekly Personal Story Or Reflection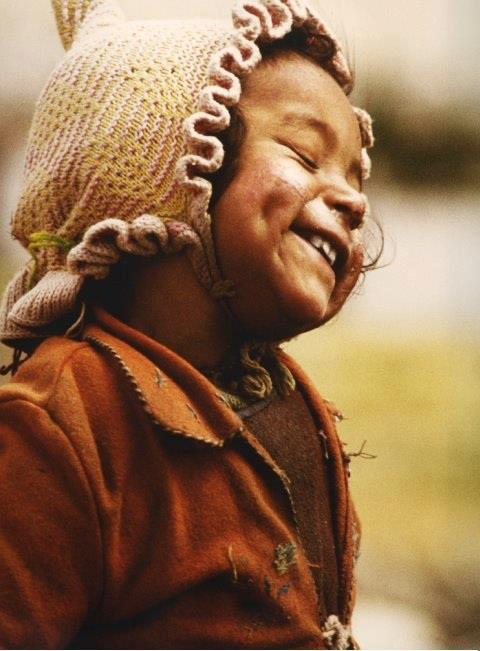 I AM TOUCHED.

I JUST FELT WHAT IT IS LIKE TO BE FREED TO BE AT YOUR CREATIVE BEST.

IT'S BEAUTIFUL - LIKE YOU - REALLY!

OK, LOOK AND LISTEN FOR YOURSELF.





I LOVE YOU TOO


Benjamin Zuniga, along with his brother and sisters, has been taking care of his mom for a while now; she hasn't been able to speak or move on her own.

It isn't easy, but his dedication, his care, his willingness to share, inspires us.

This week, he moved us all with this FB posting:

Thankful ...

Everyday I tell my mom I love her. I hug her. I repeat it. Over and over. I Love You Mom!!

Somedays she responds with a nod. Most days she doesn't respond at all.

Today she held my hand and said "I Love You Tambien (too)". A totally unexpected moment of clarity. Thank you mommy!!

Comfort and prayers for all those affected by the loss of a loved one.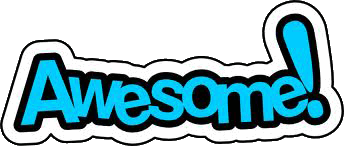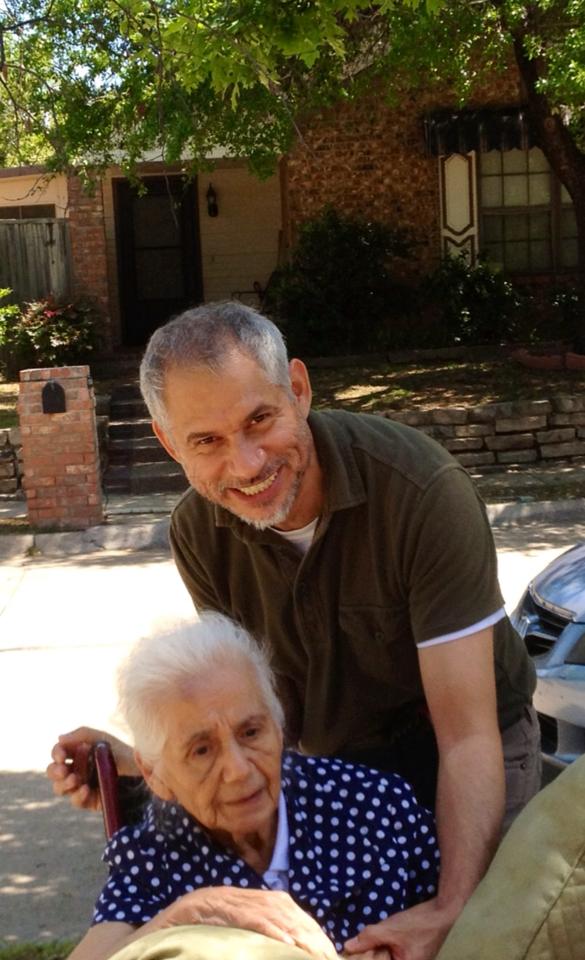 Benjamin Zuniga & His Mom
---
SEARCH FOR THE GOOD STORIES
SEARCH THEM OUT
FIND THEM
HOLD ON TO THEM
THEY ARE EVERYWHERE
CREATE SHINY EYES

LOVED - NO QUESTIONS ASKED