C O M P A S S I O N


Resilience



We saw people running toward the danger. We saw good samaritans. We saw people deafened by hate. We saw blood running into gutters. We cannot stand restless. Too much noise. So much
blame. We s

ummon the verve to serve each other in embrace. Undaunted, we continue to empower each other. You see, someone asked, "Must it always be the innocent that suffers?" I had no answer.

The Simple Question: What are you learning about yourself in the wake of this plume of fear? How do we love haters; those finding fault in well-doing, seeking destruction, designing oppression; expressing pride in their own righteousness? A Successful Personal Response: empathizing with their pain, pursue love; growing ever stronger, keep the gleam - even if with tears; hold to courage; be resilient; press toward the prize; and search for the good stories - search them out diligently.

COURAGE COMPASSION CONNECTION RESILIENCE
Is your hand oustretched? Up? Or down?

COMPASION:
"Above all, love each other deeply, because love covers over a multitude of sins. Offer hospitality to one another without grumbling. Each of you should use whatever gift you have received to serve others, as faithful stewards of God's grace in its various forms. If anyone speaks, they should do so as one who speaks the very words of God. If anyone serves, they should do so with the strength God provides, so that in all things God may be praised through Jesus Christ. To God be the glory and the power for ever and ever. Amen."
1 Peter 4

haughtiness

disdainfully proud; snobbish; scornfully arrogant; supercilious


"I've learned that people will forget what you said, people will forget what you did, but people will never forget how you made them feel."
Maya Angelou

Much of pain and suffering, hatred and loss, is preventable with courage, connection, compassion and vision. May our very being become stories worth searching for and searching out.

A doctor who had just run 26.2 miles in the Boston Marathon and reached the finished line, at the sound of the cruel blasts, ran on, all the way to the hospital, to rescue his fellow runners. A man who lost his son and whose son lost his legs ran into the danger to rescue another who had just lost his. There are good stories everywhere. It is not God that inflict such pain and loss; we do it to each other. It is not God that terrorizes us; it is the evil in us: we do it to each other. And there are good stories everywhere. Search out the good stories.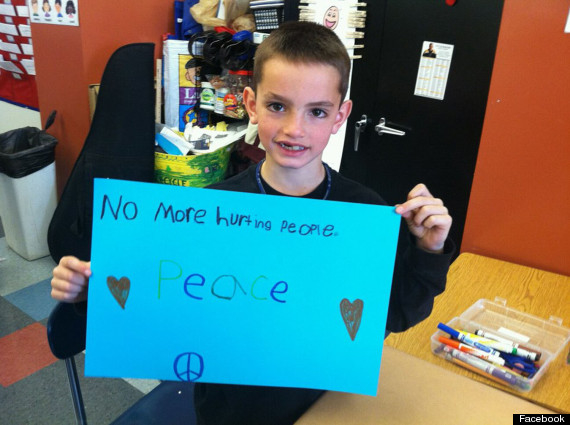 Permit me to present a new question.
Must it always be the blood of
the innocent?

"I can do all things through Christ who strengthens me." There is a universe between our ears - LANGUAGE, IMAGINATION, CURIOSITY, BELIEF - where we grow beyond the boundaries of impossible and create new wonders.
... always taking note ...
I am born with potential. I am born with trust. I am born with greatness. I am created to be connected, I am necessary in this season.
I press toward the prize.



The

most empowering

and

transcendent

action in existence:

LOVE



We fall down, but we get up. Resilient folks recognize that setbacks are a part of life and they are ready and eager to bounce back. They have a solid center - a strong sense of purpose and/or a source of strength they are confident in. They are resourceful, having developed strong problem-solving skills. They are connected, having a strong core - a social network or a confidence - they can rely on. They see themselves as survivors not victims. They are not to afraid to accept help from able counselors or guides they can trust. Build up your RESILIENCE.
OUR DEEPEST FEAR
Is Not That We Are Inadequate


It is that we are powerful beyond measure



It is our light not our darkness that most frightens us.
Continuing
The Great Adventure,
as Simon Peter was fishing himself out of the sea, Diddy, Nate, Zebedee's big boys and two of
The Remainder
were dragging in fish galore.
With that much fish they came to land dragging their nets. There, they saw a fire of coals, and fish laid on it, and bread.
Oh, what a morning!
Jesus said to them, "Bring some of the fish which you have just caught."
Simon Peter also went up and dragged the net to land, full of large fish, one hundred and fifty-three; and although there were so many, the net was not broken.
Jesus said to them, "Come and eat breakfast." Yet none of the disciples dared ask Jesus, "Who are You?" For, they knew it was the Lord.
Jesus then came and took the bread and gave it to them, and likewise the fish.
This is now the third time Jesus, since Jesus was killed, buried and escaped the grave, that he showed Himself to the disciples.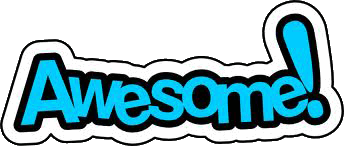 "Stories matter. Many stories matter. Stories have been used to dispossess and malign, but stories can also be used to empower and to humanize. Stories can break the dignity of a people, but stories can also repair that broken dignity." Chimamanda Adichie. Let's embrace all of our story. Let's own it all. Let it stand and it will stand the test of all time. ARISE.



The HARD Question


church = the body of christ; bride of christ

Is The Church A Museum Of Saints Or

a hospital for sinners?

click for more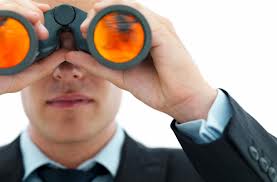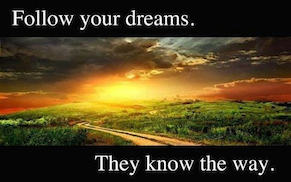 IN REMEMBRANCE

Martin Richard, Kyrstle Campbell, Lu Lingzie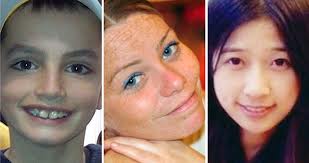 LET YOUR HEART TELL YOUR STORY
Light up the eyes around you




---



P. C. Ritch, Esq.
GLOBAL
24 Hrs.
CURRENT R E F L E C T I O N



SERVICE
Rising Again
"GET UP back AGAIN"
This is your life; only YOU can live it.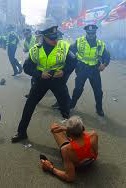 WE FALL DOWN

BUT WE GET UP


Clippings from the pages of history.

And the Lord said to Joshua ...
be strong and of good courage
be not afraid
neither

be dismayed
for God is with you
wherever you go
.
This bit is from a fascinating story, which followed the death of Moses. Check it out, for indeed it is far better to search such things out and discover with one's own eyes and ears and heart and mind the details in context, societal relevance withstanding, and in a manner that allows fruitful understanding . . . and then to think of such things, lest in history's repetition lessons far better learned at the origins are harder earned repeated, time shifted, and quite likely not with equally as amiable characters.


Within this chapel, we strive continually to

uplift

,

encourage

,

inspire

and

challenge

each other to achieve our best in mind, body and spirit. We

live

,

laugh

,

love

,

look

,

listen

&

learn

.
---
new segment coming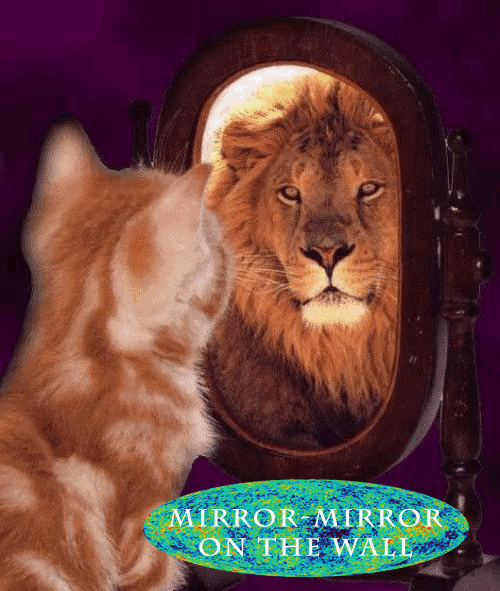 MIRROR-MIRROR
ON THE WALL
---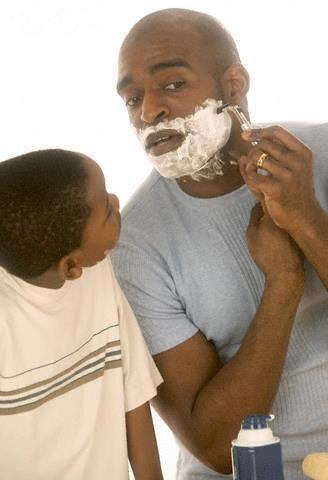 "I just watched my father."
---

Our Weekly Personal Story Or Reflection

I LOVE YOU TOO


Benjamin Zuniga, along with his brother and sisters, has been taking care of his mom for a while now; she hasn't been able to speak or move on her own.

It isn't easy, but his dedication, his care, his willingness to share, inspires us.

This week, he moved us all with this FB posting:

Thankful ...

Everyday I tell my mom I love her. I hug her. I repeat it. Over and over. I Love You Mom!!

Somedays she responds with a nod. Most days she doesn't respond at all.

Today she held my hand and said "I Love You Tambien (too)". A totally unexpected moment of clarity. Thank you mommy!!

Comfort and prayers for all those affected by the loss of a loved one.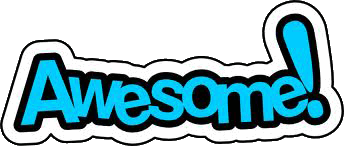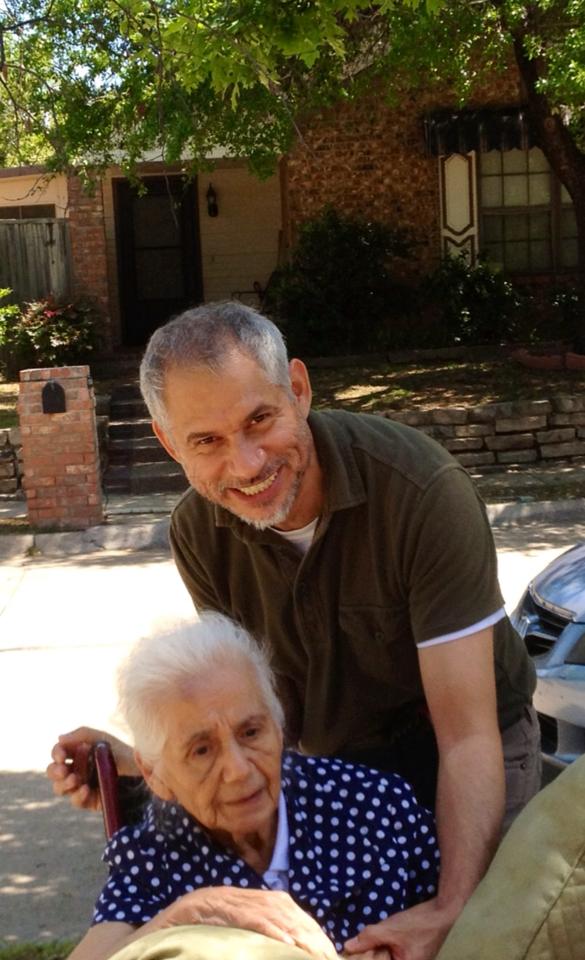 Benjamin Zuniga & His Mom
---
SEARCH FOR THE GOOD STORIES
SEARCH THEM OUT
FIND THEM
HOLD ON TO THEM
THEY ARE EVERYWHERE
CREATE SHINY EYES

LOVED - NO QUESTIONS ASKED