A Blessed Birth
(Merry Christmas)
"Let your light so shine before men, that they may see your good works, and glorify your Father which is in heaven. " ~ Jesus
"You have heard that it was said, 'Thou shalt love thy neighbour and hate thine enemy.' But I say unto you, Love your enemies, bless them that curse you, do good to them that hate you, and pray for them that despitefully use you." ~ Jesus
"Love the Lord your God with all your heart, and with all your soul, and with all your mind. This is the first and great commandment." ~ Jesus
Radio Ahhhhhh!
P. C. Ritch, Esq.
GLOBAL
24 Hrs.
CURRENT EVENTS




The Sweetest Name I know


Rejoicing

"A Child Is Born"
This is your life; only YOU can live it.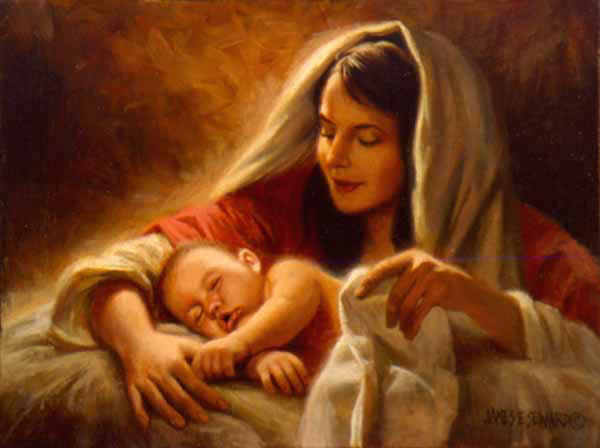 Fear not.
Behold, I bring you
good tidings of great joy,
which shall be to ALL people.

Glory to God in the highest
and on earth peace,
goodwill to all mankind.

if there be any virtue,
and if there be any praise,

think on these things.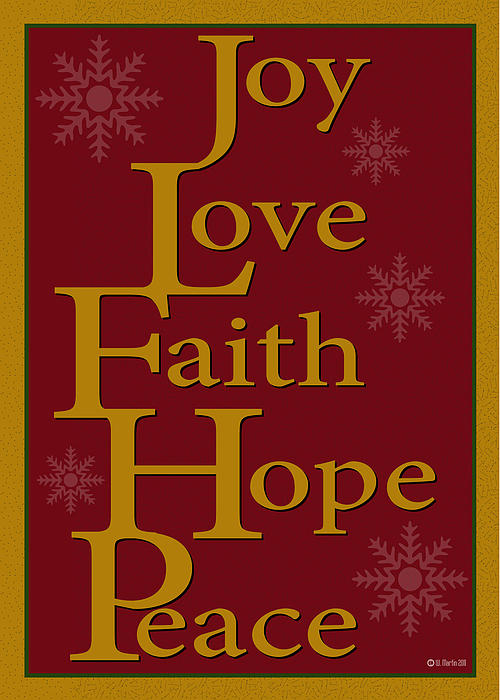 then GO TELL IT

To some he is a religion. To some he is superstition. To some he is a prophet. Who is he to you? Go tell it. Tell it on the mounain, but listen to the mountain. Tell it over the hills, but listen to the hills. Tell it across the rvier, but listen to the rolling waters. Tell it in the caves, but listen to it echoing. Go tell it. And listen. For why will they listen to you, if you will not listen? Go. Tell it. Speak the truth, lest someone believing you falls into a pit.