HE LOOKED BEYOND MY FAULT
Are You a Lantern or a Spotlight?

Oh the joy! Ever more emphatically we are discovering the real measures of intelligence are far more robust than that old-fashioned IQ number. Useful as it is for precious little, the evidence clearly shows true intelligence to be inclusive of an intellectual component, an emotional component, a value component, a knowledge-base component, and that immutable x-factor. And, yes, oh yes, 'x' has a real name.

Time and again, throughout our experiences across cultures and communities we find that the valid and useful question in these matters is neither who is better than nor who is incapable of, rather there is

a simpler and more productive question

: how willing, ready and resourced are we - each and everyone that is so viably equipped - to embrace our endowed capabilities and use them wisely to stretch beyond the limits of can't and the constraints of not you?

Any suggestion that God prefers us less than intelligent, less than awesome, less than fully equipped, less than any of which we are marvelously created, is not only utter balderdash, but ought to be

suspect on a number of levels

as a product of

ignorance or evil.

Cast all doubts aside as we continue to give thanks for, explore, and be inspired by how some of our youths are growing, achieving and impacting our world in powerfull ways, while others remain knelt on the dung heap.



While embracing the truth of who we are, and in preparation to stretch beyond imposed limits, let's pause in praise, give thanks; let's ready ourselves first to marvel at another one of those little things that reveals how brilliantly each of us is made. See also 'ILICET - A Time To Begin Again.'





I

NTELLIGENCE

KNOWLEDGE

WISDOM

IMAGE


We Live. We look. We listen. We learn.

Ah the wonder! So marvelously made! So richly endowed!

Intelligence has

no age requrement

. Nope! It has no gender requirement either. It has no race requirement, no ethnicity requirement, no sexual, cultural, regional, financial, cast, class or cruelty requirement. In our opening segment on intelligence we offered three crucial observations about intelligent beings. 1. There are Beautiful People operating behind the scenes. 2. Brilliant Jewels are sprinkled all around us. 3. Love Is Powerful.
While absorbing those

three realities

take a look at another wunder-soul.
Some kids just seem to find a way no matter what, don't you think?
I so like that. A whole lot! Hope you will too.
Awesome! Isn't it amazing what smart
beings
The Creator created, imbuing
each
with
the capacity to grow and learn?
Something we've considered.
Within our communities, are we in danger - whether we be persons, an institution, a system, a concept or a belief - of battening down the children, of restricting their capacity for robust growth, of forcing these precious beings to think and behave in limited ways under the guise - whether well or poorly intended - that they are to be protected from themselves; that we are saving them; that we are the executor of God's will on them, when in actuality we are castrating some of them - intellectually, emotionally and spiritually - they are being lobotomized systematically; they are being robbed of their god-given genius; their very lives, their vibrancy, their viability are placed under constant threat - whether well intended or not? Are we in danger of playing god with God's wunder-children? Is any of us guilty of denying any child the freedom to explore and discover the full realm of God's grace throughout all of its many dimensions, or of channelling our prejudices, our biases, our neuroses through his or her life? If so, we can change. We don't have to wait. The opportunity to change is ready right now. Here is how. Just stop it! This begins with the renewal of one's mind. It continues with the widening of one's own heart. It thrives throughout one's free exercise of personal faith and personal hope and personal love. One doesn't have to wait another second. Oh, so many children will be saved!

FROM THE SOUL OF GRATITUDE:
Knowing God graciously looked beyond our faults, let go! Let them be. That done, consider it a gift
and
this new walk a marvelous opportunity
to be the next marvel
our children may see. Let them see us eating broccoli. Or crackers. Let them see us - not bullets nor bullies, not chains nor chastisements, not whips nor whining. Let's dare to let them see us. Let them see us stretching beyond the limit AND becoming the wonder they aspire.
What do you see?
Look around. What do you see?
PROBLEMS or OPPORTUNITIES?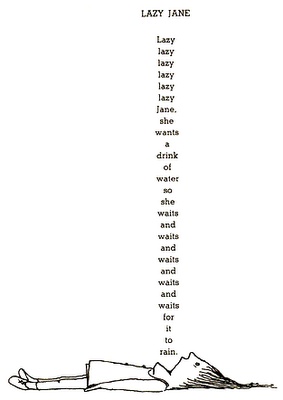 Let's not allow ourselves to fall prey to religious gobbledygook. Let us not allow ourselves to fall so easily prey to political gimicry masquerading as morality. Let us not allow ourselves to fall prey to racist constructs, sexist constructs, homophobic constructs, classist constructs. Let us not allow ourselves to be duped by ageism, forefatherism, triumphalism, or any other ism requiring us to de-link our brain, de-frock our soul, destroy our heart, or de-flower our essence. We have the authority invested in us by the power of Almighty God to debunk those oppresive falsehoods. Seize them as new opportunities to create beauty and reclaim joy.

Peace! Be the change you want to see. Some of you, especially if you've been with us since the launching of The Jaguar Pup Show, might well appreciate my excitement at presenting my next wunder-spirit, Andres Ruzo, a young geoscientist. You probably met him when we presented 'What's In A Name?' or heard him on The Journey Your Radio Show sharing his story, My Road To A Higher Calling. We've watched him transform from artist to scientist, enhancing both. So how does he and the others do this? We'll give you a few tips. See
The Rat And The Alley Cat - Getting What You Want Along Your Journey. Meanwhile, let's take a look at another of his inspiring grab-the-opportunity-to-change-the-world acts. Oooh! I get so tingly seeing them make a difference.

"I have a dream that my four little children will one day live in a nation where they will not be judged by the color of their skin but by the content of their character. I have a dream today." Martin Luther King Jr.
EMBRACE LOVE
CREATE BEAUTY
faith, trust, belief, dreams, desires, claims


Dreams, desires and claims ARE NOT one and the same thing. Each one is very different from the other. What if you had the chance to do it all over again, what would you do differently? What's stopping you? Why not start now? Re-imagine it in the Key Of Geninus. Imagine less and less is what you truly deserve.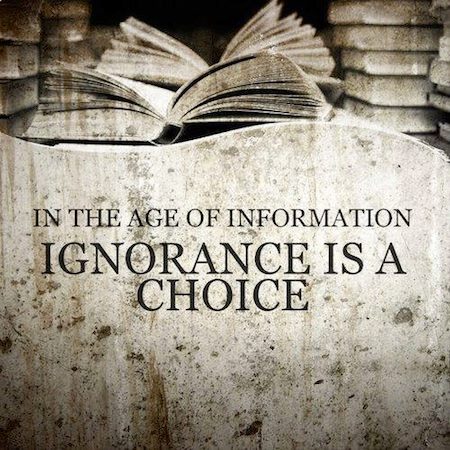 Permit me to repeat the Master Of Ceremony:
"Don't allow yourself to be insuted
into compliance. Being you
is not being selfish,
unless being
selfish
is
BEING YOU."

I am born with potential. I am born with trust. I am born with greatness. I am created to be connected, I am necessary in this season.
I'm born to make a difference.

NOT EVERYONE OBSERVING THE SAME IMAGE
WILL SEE THE SAME THING





Amazing grace shall always be my song of praise. For it was grace that brought my liberty. I do not know just why He came to love me so. He looked beyond my fault and saw my need.





"Stories matter. Many stories matter. Stories have been used to dispossess and malign, but stories can also be used to empower and to humanize. Stories can break the dignity of a people, but stories can also repair that broken dignity." Chimamanda Adichie. Let's embrace all of our story. Let's own it all. Let it stand and it will stand the test of all time. BE THE change YOU WANT to see.




The HARD Question


HOW DO YOU MEASURE INTELLIGENCE?

click for more of HARD QUESTIONS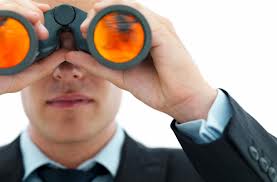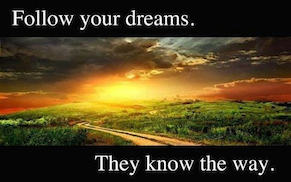 LET YOUR HEART TELL YOUR STORY
Light up the eyes around you




---



P. C. Ritch, Esq.
GLOBAL
24 Hrs.
---
CURRENT R E F L E C T I O N

WHO DO YOU SEE?
God Sees
Grace
TRUTH

IS
This is your life; only YOU can live it.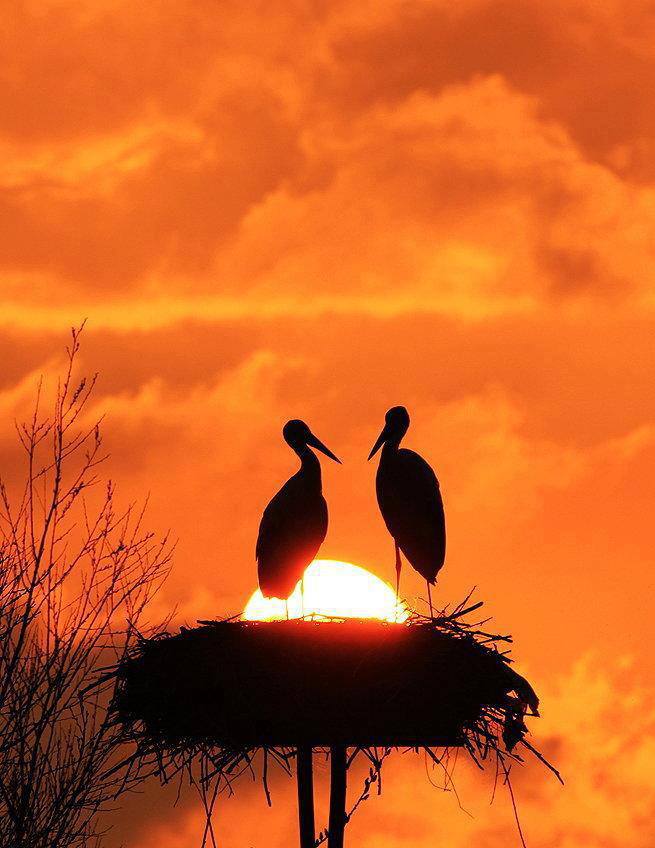 "Your beak is beautiful."

"Your wings are amazing."


Justice rolls down like waters 
and righteousness like an ever-flowing stream.
---
---
"More things are wrought by prayer than this world dreams of. Wherefore, let thy voice rise like a fountain for me night and day. For what are men better than sheep or goats that nourish a blind life within the brain, if, knowing God, they lift not hands of prayer both for themselves and those who call them friend?"
----Tennyson, "Morte D'Arthur"
---
us = we are ALL in IT together

---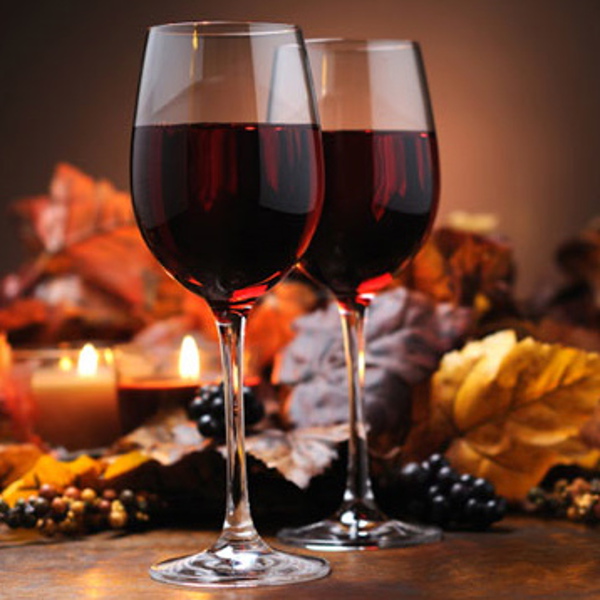 ---

Life

---

So it is written.


He was in the world, and the world was made by him, and the world knew him not.

He came unto his own, and his own received him not.

But as many as received him, to them gave he power to become the sons of God, even to them that believe on his name:

Which were born, not of blood, nor of the will of the flesh, nor of the will of man, but of God.

And the Word was made flesh, and dwelt among us, (and we beheld his glory, the glory as of the only begotten of the Father,) full of grace and truth.

Fascinating! Intriguing. There is more. Much more of this power and joy, if we but engage the whole - not just a part or any clipped portion - and in so doing discover with one's own eyes and ears and heart and mind and soul this wholesome realization: we don't always get it right. And being thus aware, review the whole matter in a manner that allows fruitful understanding such that we might wisely think of these things and learn from the experiences and examples of those that have gone before us and those that abide well with us. Perhaps then, in that joy and with that power, we'll hold strong against the darts and arrows of the evil ones. Perhaps then, being thus inspired, knowing where we belong and to whom, we can relax in the glory of the everlasting and soar above drudgery and dread. Perhaps then, being enlivened, and with new sight, and while even more readily able to spot dressed wolves and robed crooks, not be distracted or disuaded from our supreme call.
---

Within this chapel, we strive continually to

uplift

,

encourage

,

inspire

and

challenge

each other to achieve our best in mind, body and spirit. We

live

,

laugh

,

love

,

look

,

listen

&

learn

from each other.
---
who is fairest
of us all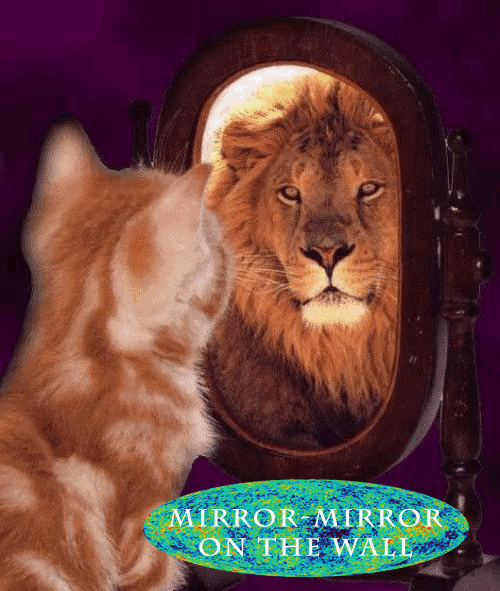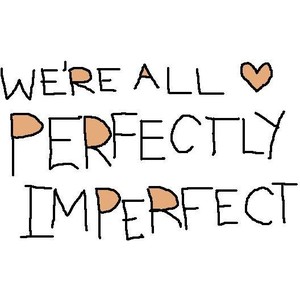 MIRROR-MIRROR
ON THE WALL
---
Three distinct but melded images are revealed when a human being stands before any mirror. They are the images of

Intention

,

Reflection

and

Projection

, each with its own peculiar character: the character of the actor, the character of the mirror, and the character of the observer.

---
BEYOND MY FAULTS
THE TIES THAT BIND
GRATITUDE FOR GRACE
Know what value you stand ready to bring to market and who would benefit from it then find them. Or prove it and they will find you.


---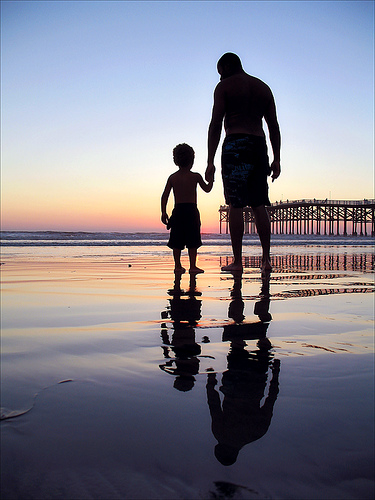 "START WITH A LUMP IN YOUR THROAT, START WITH A PROFOUND SENSE OF WRONG, START WITH A HOMESICKNESS OR A DEEP LOVE SICKNESS AND RUN WITH IT."
---
SEARCH FOR THE GOOD STORIES
SEARCH THEM OUT
FIND THEM
HOLD ON TO THEM
THEY ARE EVERYWHERE
CREATE SHINY EYES

LOVED - NO QUESTIONS ASKED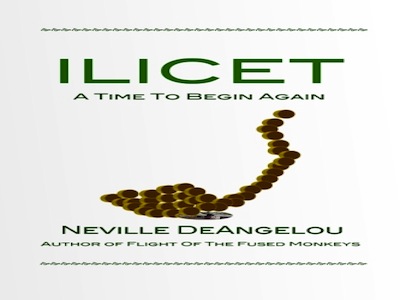 Every Moment Is Precious
CHERISH EACH MOMENT

THANK YOU