On Being Wrong
(Kathryn Schultz)
"If you cannot make a change, change the way you have been thinking. You might find a new solution. Never whine. Whining let's a brute know that a victim is in the neighborhood." Maya Angelou

P. C. Ritch, Esq.
GLOBAL
24 Hrs.
CURRENT EVENTS




I Sing Because I'm Happy


Private Meditation


"His Eye Is On The Sparrow"
This is your life; only YOU can live it.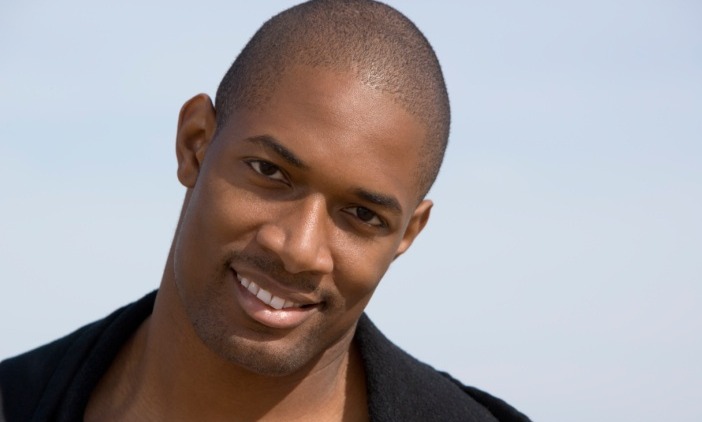 Love is patient,
love is kind
and is not jealous;

love does not brag
and is not arrogant,
does not act unbecomingly;
it does not seek its own,
is not provoked
does not take into account a wrong suffered

does not rejoice in unrighteousness,
but rejoices with the truth,
bears all things,
believes all things,
hopes all things,
endures all things.

MY RE-DISCOVERY OF WONDER
The most transforming moment of my life is my discovery that The Greatest Unconditional Lover Ever knows every single detail of my life, every speck of my being, and loves me in every way. In that moment of discovery I was set free.

Let go of pretense.

Let your life Be.
I SING BECAUSE I'M FREE