The Ryo Message


Connect. Engage. Develop. Out-perform. Be an elite athlete. Maximise and market your incredible athleticism and smarts.

---
BOS Series - Becoming an athlete. Being an athlete. Becoming & Being Professional. Avoid Obesity.

---

The Business Of Sport (BOS) Series Intro.

"Transitioning From A Student Athlete To A Professional"
ATP World Tour Tournament Director - Zoltan Papp


In the BOS series, Experts, Elite and Emerging Players take us deep inside SPORTS.

---
---
Sponsored by

The HUNK I Dreamed




Enjoy these digital classics Created Especially For Athletes, Sports Enthusiasts, Parents, Professionals & Recreational Players.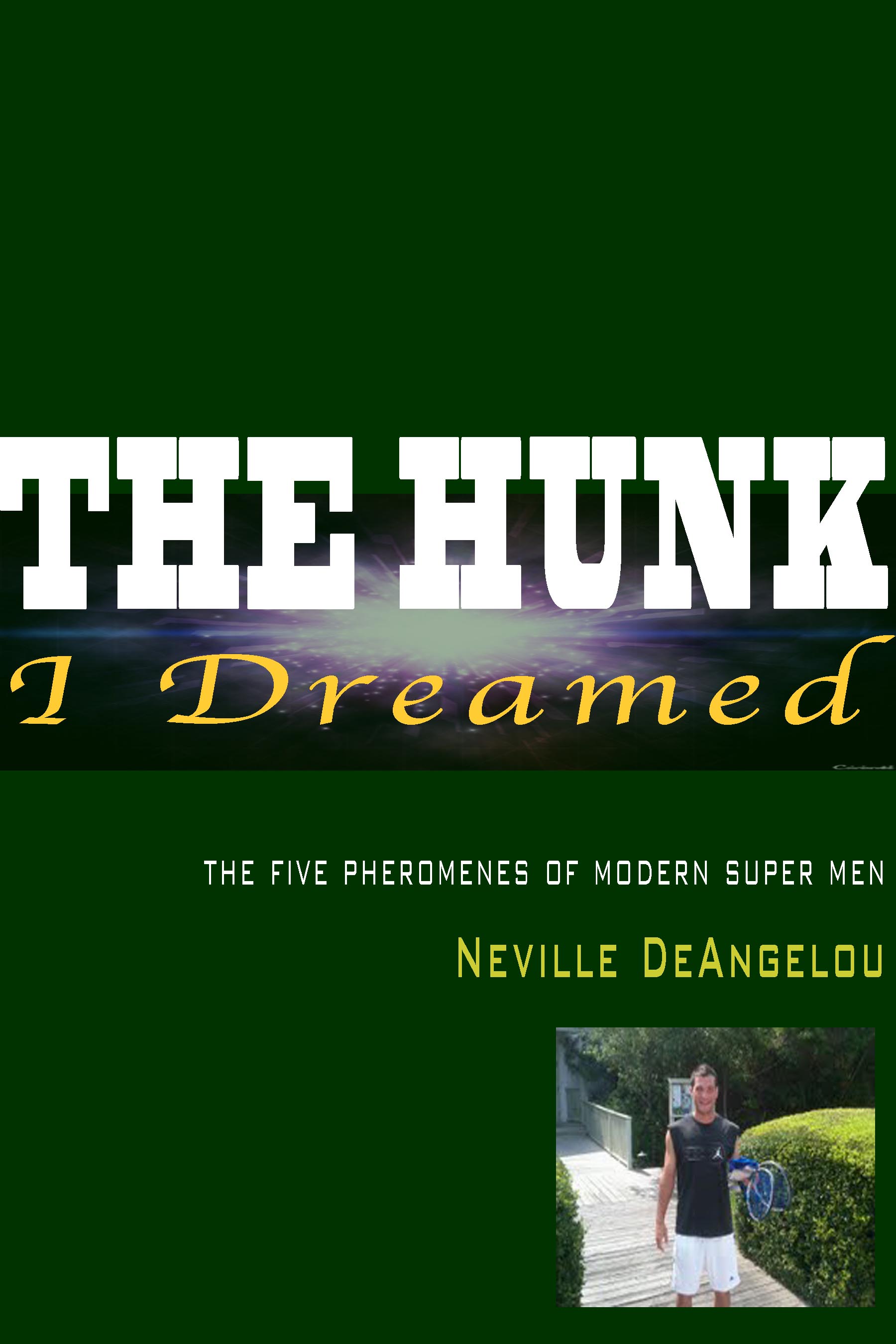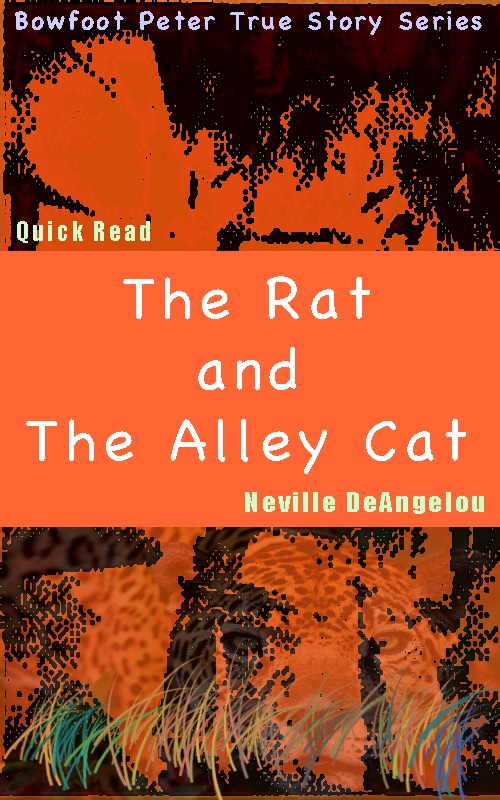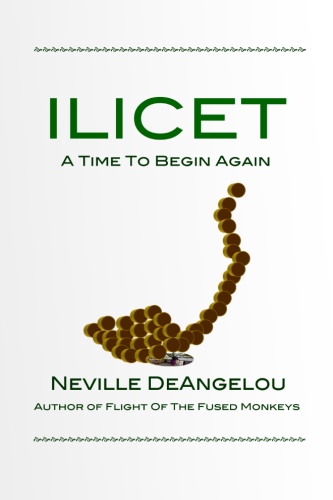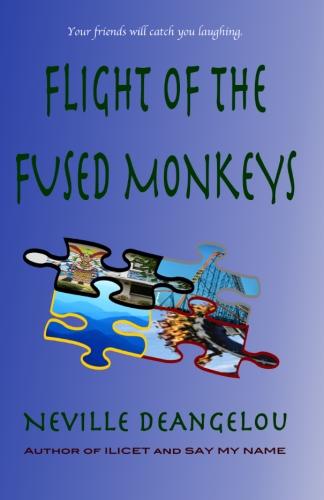 A monthly dip deep into the Business Of Sports - for emerging athletes:




The World's Highest Paid Athletes


What constitutes an elite athlete's earnings?
Salaries. Bonuses. Prize Money. Appearance Fees. Licensing & Endorsement Income.


The Games We Play


The deep secrets of the true competitive spirit


Thousands of prize money sports exist, but there's much more than fun & funds in the game.


Translation Of Intention
Now is the best time ever to seize your iopportunity
The best time to begin becoming an athlete is very early, but there is no bad age to get started.
Dip-Wiggle-N-Dunk


The field is wide and the way is clear on the inside




There is something to that old negro spiritual, Wade In the waters God's gonna trouble the water.