EMBRACE TODAY
Own Tomorrow

The last time we saw the lad he was on his way to Medical Center, delivering a package to Felicia's father, the center's icon. You might well be wondeing, hasn''t he arrived yet? Or! When will he arrive? Or! Is he not done with, just another flash in the pan? Hmm.

How about we tackle

a simple question

:

what do smart people do?



Well, what else, you might say if you are not the snarky type, of course intelligent people

create

; they

re-imagine

life in brand new ways; they

solve

problems; they

defy

odds, they

do

marvelous things. I don't imagine they sit around twiddling their thumbs. I don't imagine them runnig around screaming, the sky is falling, the sky is falling, the sky is falling!

"Real difficulties can be overcome, it is only the imaginary ones that are unconquerable,"

Theodore N. Vail said.





I

NTELLIGENCE

KNOWLEDGE

WISDOM

IMAGE


We Live. We look. We listen. We learn.

Ah! Did I mention that intelligence has

no age requrement

? It doesn't! I did mention, however, in our opening segment on intelligence, three crucial observations about intelligent beings. 1. There are Beautiful People operating behind the scenes. 2. Brilliant Jewels are sprinkled all around us. 3. Love Is Powerful.
While reconsidering those

three realities

let's take a look over here at another one of our many (yes, many, many, many) wunder-folks:
some kids just seem to find a way no matter what.
I kind of like that. A lot! Hope you do too.
Awesome! Isn't it amazing what smart
beings
The Creator created, imbuing
each
with
the capacity to create and adapt?
Here is a thought.
Actually, a series of questions; you'll create the thought. Hopefully a profound thought! Or an inspiring thought!
Are you ready? Okay, here we go!

How were you schooled, educated, brought up? Were you tested along the way? Every step of the way? Was success measured by, or defined as, your ability to cough up the right answers? You were taught the right answers, weren't you? Somewhere, there was a book or a document or a test sheet with all the right answers, the correct solution, to each test question; isn't that true? How much room were you allowed to come up with, or entertain, your own answer, an alternative answer, a more creative answer, a novel solution? So if you were given a problem to solve, the tester, the teacher, all the bright folks around you knew exactly what the correct solution was: isn't that true? So if you produced the correct solution you got

high marks

, correct? And if you didn't, you got

low marks,

even, maybe, along with a few cute and salty side marks: dumb, dunderhead, lazy, not smart, air head - is that about right? You did pretty well growing up, didn't you? Outstanding? Middling? Do you consider yourself being well-educated? Can you recall how you used to feel when you got a chance to look through the sheet that said, Here Are The Answers To The Questions? How easy do you think it would be to escape that well-honed bubble of 'right answers; high marks - different answer; low marks' environ to now begin confronting life's challenges, life's problems, life's tests, peculiar situations, etc., unqiuely, creatively, imaginatively, in novel ways, intelligently, successfully? Have you kept all your past answer sheets for ready reference during current challenges? Time!!! Gather your responses. Chew on those for a bit. Any epiphany?
If so, consider it a gift
and
your next test a marvelous opportunity
to create your next marvel.
Or are we still searching for those answer sheets? Let's see how another of our wunder-folks does this.

I DON'T KNOW!
How comfortable are we saying, "I DON'T KNOW?" To our bosses? To our teachers? To our friends? To our love interests? To our kids? To strangers? I DON'T KNOW! What are our neurons doing when the tongue gets close to I DON'T KNOW? Perhaps we'd get all bent out of shape if I brand it a lie, you know (fib, one might say, or no big deal, or just a white lie, even though I must admit I have no idea what a blue or green or red lie is) you know, when someone is addressing some matter to us, which we have no clue about, you know, we have no idea what that person is talking about, yet we nod knowingly, or say yes-yes-yes, or say I know what you mean, when in fact we have no darn clue. We Don't Know! Why is it so hard for us to admit we don't know? I wonder if this has anything to do with the feeling of failing a test, or of being considered dumb, stupid, not so bright, or of the memory of getting ZERO for such an answer.

I DON'T KNOW

. Can you say it even now?

I DON'T KNOW.

What's wrong with saying it, except of course when we are quite eager to say, "I DON'T KNOW," because we have no intention of sharing what we do know with so-and-so. In fact, our I DON'T KNOW there is an out-and-out lie! (Ooops, don't mean to get unduly wound up; one probably doesn't think that to be, you know, a lie, besides, we haven't discussed lying in our series as yet - that's coming up - and we anticipate discovering something new, things we probably haven't really quite thought through before; might even evoke a wide-angled huh or two?) Why am I raising this 'I Don't Know' issue here? It turns out - or so the evidence strongly suggests - being comfortable with admitting we don't know when that is in fact the case (provided we are not being coerced into admitting it) is a significant element of the creative process, as well as a crucial step along our problem-solving journeys, and it is the nature of our world of wonders. I DON'T KNOW opens up avenues of discovery. What's your experience? Have you a different thought about this? (See
The Rat And The Alley Cat - Getting What You Want Along Your Journey.} Let's take a look at another of our inspiring problem-solvers. Oooh! I just love me twinkling discoveries.

"I have a dream that my four little children will one day live in a nation where they will not be judged by the color of their skin but by the content of their character. I have a dream today." Martin Luther King Jr.
EMBRACE LOVE
CREATE BEAUTY
faith, trust, belief, dreams, desires, claims


Dreams, desires and claims ARE NOT one and the same thing. Each one is very different from the other. What if you had the chance to do it all over again, what would you do differently? What's stopping you? Why not start now? Re-imagine it in the Key Of Geninus. Imagine less and less is what you truly deserve.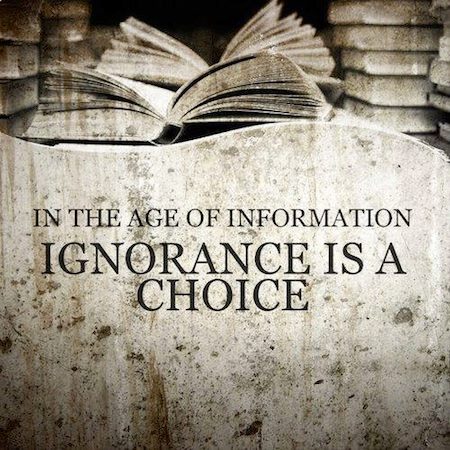 Permit me to repeat the Master Of Ceremony:
"Don't allow yourself to be insuted
into compliance. Being you
is not being selfish,
unless being
selfish
is
BEING YOU."

I am born with potential. I am born with trust. I am born with greatness. I am created to be connected, I am necessary in this season.
I'm born to make a difference.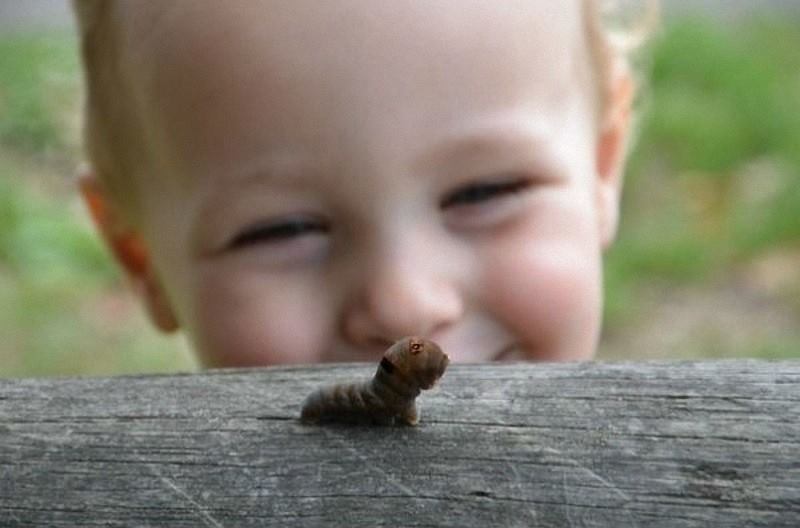 NOT EVERYONE OBSERVING THE SAME IMAGE
WILL SEE THE SAME THING





Another series of questions might provoke yet another productive thought. Let's see.

Are you ready? Look close home, at your surroundings, your life, within the reach of your breath. Is there an unsettling situation there? What is it? Who do you think should change it or fix it? You? Let's just say, YOU! It's your turn. Don't you have a bright idea that is just about right for the situation? What will you do about it? How? Does it take a lot of intelligence? Creativity? Imagination? Will power? What if you give it a good and honest go; where will you begin? When? Someone said, "I'd rather fail trying something than succeed doing nothing." What about you? What are you thinking?



"Stories matter. Many stories matter. Stories have been used to dispossess and malign, but stories can also be used to empower and to humanize. Stories can break the dignity of a people, but stories can also repair that broken dignity." Chimamanda Adichie. Let's embrace all of our story. Let's own it all. Let it stand and it will stand the test of all time. BE THE change YOU WANT to see.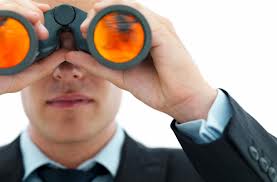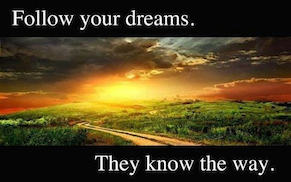 LET YOUR HEART TELL YOUR STORY
Light up the eyes around you




---



P. C. Ritch, Esq.
GLOBAL
24 Hrs.
---
CURRENT R E F L E C T I O N

MORE THAN ENOUGH
You Are
To Me
TRUTH

IS
This is your life; only YOU can live it.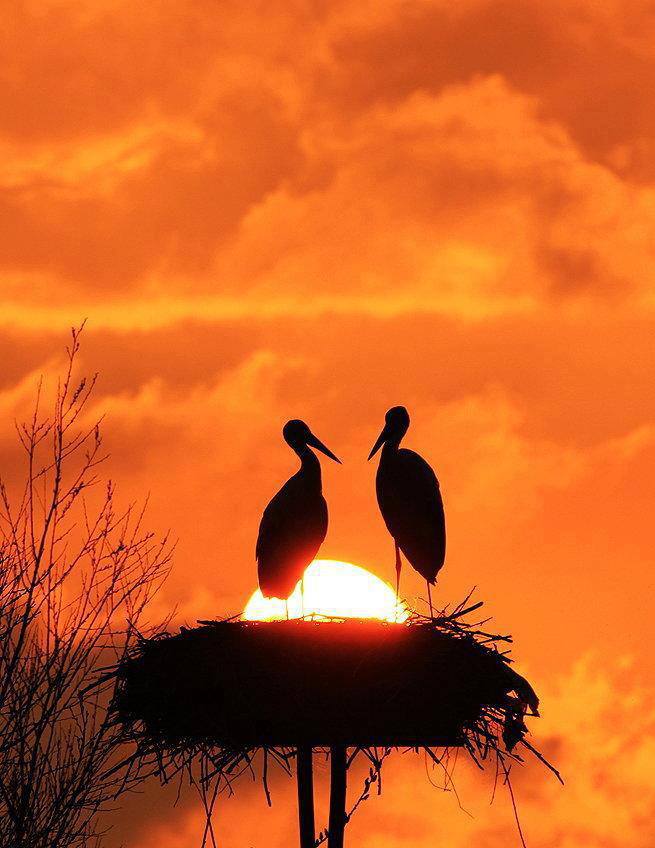 "Logic gets you from A to Z."

"Imagination gets you everywhere."


Justice rolls down like waters 
and righteousness like an ever-flowing stream.
---
---
"More things are wrought by prayer than this world dreams of. Wherefore, let thy voice rise like a fountain for me night and day. For what are men better than sheep or goats that nourish a blind life within the brain, if, knowing God, they lift not hands of prayer both for themselves and those who call them friend?"
----Tennyson, "Morte D'Arthur"
---
us = we are ALL in IT together

---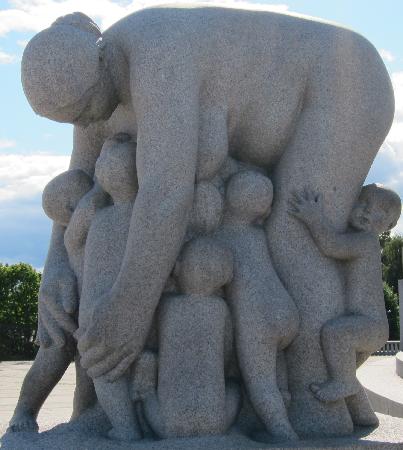 ---

Life doesn't frighten me at all.

---

So it is written as the story was told that the Angel of the Lord said to Abraham:


" . . . that in blessing I will bless thee, and in multiplying I will multiply thy seed as the stars of the heaven, and as the sand which is upon the sea shore; and thy seed shall possess the gate of his enemies;

"And in thy seed shall all the nations of the earth be blessed; because thou hast obeyed my voice."

So Abraham returned unto his young men ...

There is much more of this story, before and after this bit retold, if you but engage the whole - not just this portion or any clipped part - so as to discover with one's own eyes and ears and heart and mind and soul this awesome relationship, being thus aware of the whole matter in a manner that allows fruitful understanding . . . such that we might wisely think of these things and learn from the stories of great lives and invaluable relationships, and perhaps not falll easy prey to the kind of covetousness that might cause us to steal clipped portions of promises made to others as if unto ourselves then oath God as a guilty partner to the claim, only then to be left foresaken and worn down, or worse to fake the promise as fullfilled to feign a buddiness with God, or worse yet, to fall easy prey to the devil's cheap imitation offer, when the real is very ready and available before our very eyes free for the taking.
---

Within this chapel, we strive continually to

uplift

,

encourage

,

inspire

and

challenge

each other to achieve our best in mind, body and spirit. We

live

,

laugh

,

love

,

look

,

listen

&

learn

from each other.
---
who is fairest
of us all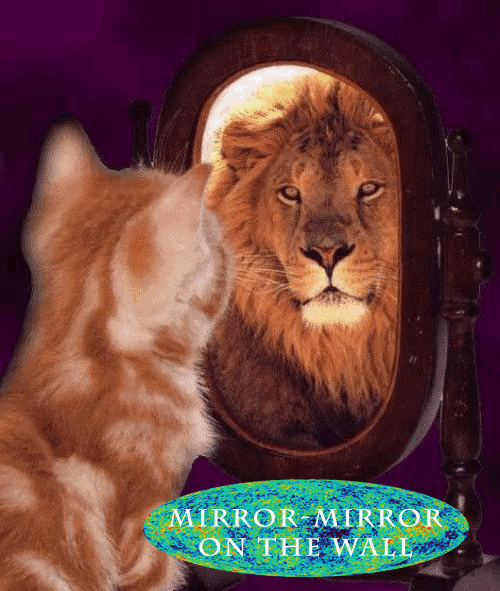 MIRROR-MIRROR
ON THE WALL
---
Three distinct but melded images are revealed when a human being stands before any mirror. They are the images of

Intention

,

Reflection

and

Projection

, each with its own peculiar character: the character of the actor, the character of the mirror, and the character of the observer.

---
MORE THAN ENOUGH
THE OPPORTUNITY IS NOW
Wild Fire Fact
Know what value you stand ready to bring to market and who would benefit from it then find them. Or prove it and they will find you.


---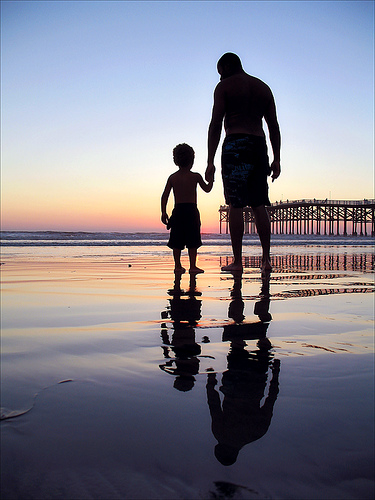 "START WITH A LUMP IN YOUR THROAT, START WITH A PROFOUND SENSE OF WRONG, START WITH A HOMESICKNES OR A DEEP LOVE SICKNESS AND RUN WITH IT."
---
SEARCH FOR THE GOOD STORIES
SEARCH THEM OUT
FIND THEM
HOLD ON TO THEM
THEY ARE EVERYWHERE
CREATE SHINY EYES

LOVED - NO QUESTIONS ASKED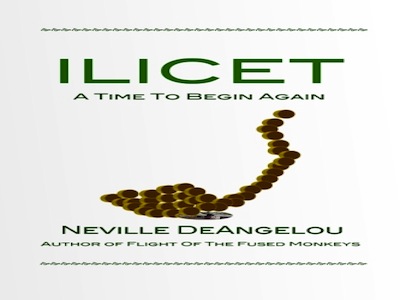 Every Moment Is Precious
CHERISH EACH MOMENT

THANK YOU