RE-IMAGINE IT
In The Key Of Genius

At 11 years old, Carson Huey-You is the youngest ever College Freshman, Physics Major, at Texas Christian University (TCU). At 10 years old he graduated high school Co-Valedictorian and with a 1770 SAT score. He plays classical music and can speak Mandarin Chinese. You should see his smile.

This reminds me, somewhat, of my College Freshman year. Engineering. My seat neighbor in Engineering Math was twelve years old. Math Major. We soon became friends and I quickly forgot about his age. A good many others of his ilk are rushing to mind. You should see my smile.

These memories stir up a simple question: where does intelligence come from? Is it delivered? Or achieved? Is it in the gene pool? Who apportions it? And if apportioned, by what formula: is it in accordance with need, or sovereignty, or deserving, or reward, or blessings, or favor, or quality of prayer, or some other criterion? Can you have it then lose it? Is being intelligent the norm or the exception? Of what value is intelligence to you, to me, to us, to them, to our community, to the world, to the future? Is being intelligent the same as being educated?

What is intelligence
and
where does it come from?



I

NTELLIGENCE

KNOWLEDGE

WISDOM

IMAGE


We Live. We look. We listen. We learn.

Ralph Waldo Emerson said,

"
Character is higher than intellect. A great soul will be strong to live as well as think." Albert Einstein said, "It's not that I'm so smart, it's just that I stay with problems longer." He also said, "

Intellectuals solve problems, geniuses prevent them.

" While considering those thoughts take a look over here at another wee bit of wonder:
some folks just seem to urge us a little higher up the mountain.


Awesome! Isn't it amazing what smart beings
The Creator created, imbuing each with
the capacity to create and adapt?
What is
INTELLIGENCE
?
In plain words, in•tel•li•gence is the capacity for learning, reasoning, and understanding. It is an aptitude in grasping truths, relationships, facts, meanings, and the like. It is mental alertness or quickness of understanding. It is

the manifestation of a high mental capacity

. It is the faculty or act of understanding information received or imparted. It is news or secret information or the evaluated conclusions drawn from such information.
Intelligence is useful to intelligent beings and

learning is one of life's most essential activities, so what is this capacity for LEARNING, REASONING & UNDERSTANDING that is percieved to be so very present in some and abysmally absent in others? Consider what you have as a gift

and

what we're being presented a marvelous opportunity to RE-IMAGINE this life IN THE KEY OF GENIUS.

Born three and a half months prematurely, Derek Paravicini is blind and has severe autism. But with perfect pitch, innate talent and a lot of practice, he became an acclaimed concert pianist by the age of 10. Here, his longtime piano teacher, Adam Ockelford, explains his student's unique relationship to music, while Paravicini shows how he has ripped up the "Chopsticks" rule book.
IMAGINE LESS AND LESS IS WHAT YOU DESERVE
TWO extraordinarly striking realities pop into view from inspiring lives such as these. Yeah, THREE!


1. There are Beautiful People operating behind the scenes
2. Brilliant Jewels are sprinkled all around us
3. Love Is Powerful


Time and time and time and time again these extraordinary lives show us mighty things. They are like magnifying glasses. They teach us. They expand our imagination. They avail to us life-changing experiences. They expose us. They, being allowed to be who they are, give some of us permission to become the best we can be, that is, by our very lives we inspire love, restore, rebuild, renew - energize the miracle that lifts bungled lives from their despair allowing each wide berth to bloom, even if we are occasioned to do so one by one by one by one, being grateful, too, for those strong enough and capable enough to do likewise by the many, for evil cares not a hoot, except to satisfy its deceit, which knows no bounds. We know that none of us do it alone; there are very smart people working behind the scenes of our lives and we see gems all around us - some gems in the dust just waiting to be brushed and set in the sunlight. We know that love is potent. What's your experience? What do you envision? (See
The Rat And The Alley Cat - Getting What You Want Along Your Journey.} Re-imagine it in the key of genius.
"I have a dream that my four little children will one day live in a nation where they will not be judged by the color of their skin but by the content of their character. I have a dream today." Martin Luther King Jr.
EMBRACE LOVE
CREATE BEAUTY
faith, trust, belief, dreams, desires, claims


Dreams, desires and claims ARE NOT one and the same thing. Each one is very different from the other. What if you had the chance to do it all over again, what would you do differently? What's stopping you? Why not start now? Re-imagine it in the Key Of Geninus. Imagine less and less is what you truly deserve.
Permit me to repeat the Master Of Ceremony:
"Don't allow yourself to be insuted
into compliance. Being you
is not being selfish,
unless being
selfish
is
BEING YOU."

I am born with potential. I am born with trust. I am born with greatness. I am created to be connected, I am necessary in this season.
I'm born to make a difference.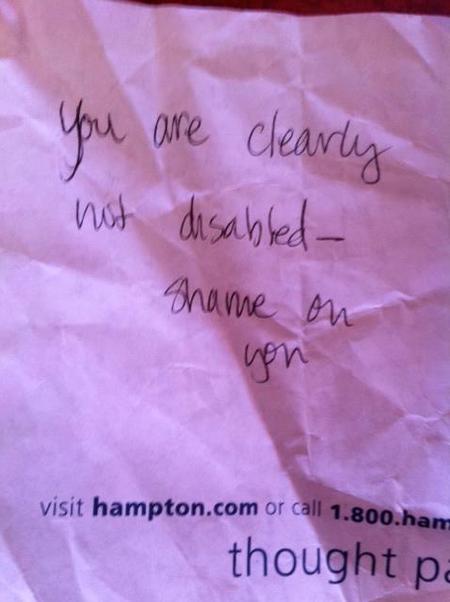 NOT EVERYONE OBSERVING THE SAME IMAGE
WILL SEE THE SAME THING



Someone left that pink note on the car of a mother of two daughters with special needs. That mom's name is Susanne Perryman and she decided to do what many others are loudly applauding her for: she responded openly with this note, entilted, TO THE AUTHOR OF THE ANNONYMOUS NOTE LEFT ON MY CAR. I find this response immensely instructive. Don't you? You see, there are times - far too often - in our well-meaning, being so ready to judge, we pull out the gun and shoot. At times - far too often - in our uber-righteous selves, being so eager to punish this one for the wrongs of those others, we ignore the mirror which so ably sees us for who we truly are, and that, down to the rotting marrow of our bones.

"Stories matter. Many stories matter. Stories have been used to dispossess and malign, but stories can also be used to empower and to humanize. Stories can break the dignity of a people, but stories can also repair that broken dignity." Chimamanda Adichie. Let's embrace all of our story. Let's own it all. Let it stand and it will stand the test of all time. DO SOMETHING different.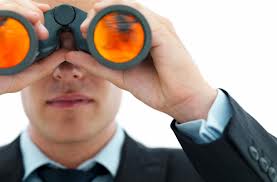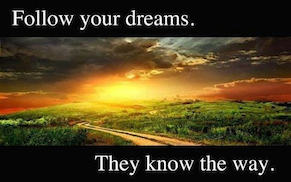 LET YOUR HEART TELL YOUR STORY
Light up the eyes around you




---



P. C. Ritch, Esq.
GLOBAL
24 Hrs.
---
CURRENT R E F L E C T I O N

TAKE MY HAND
Precious Lord
STOP

HATE
This is your life; only YOU can live it.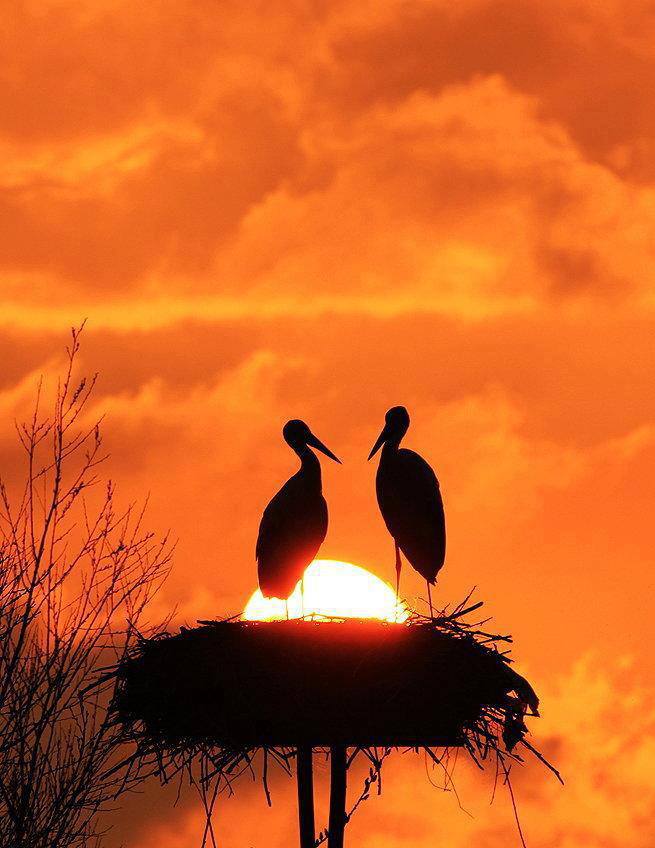 "I hear a bird chirping."

"Hmm! I hear a bird singing."


Justice rolls down like waters 
and righteousness like an ever-flowing stream.
---
---
"More things are wrought by prayer than this world dreams of. Wherefore, let thy voice rise like a fountain for me night and day. For what are men better than sheep or goats that nourish a blind life within the brain, if, knowing God, they lift not hands of prayer both for themselves and those who call them friend?"
----Tennyson, "Morte D'Arthur"
---
us = we are ALL in IT together

---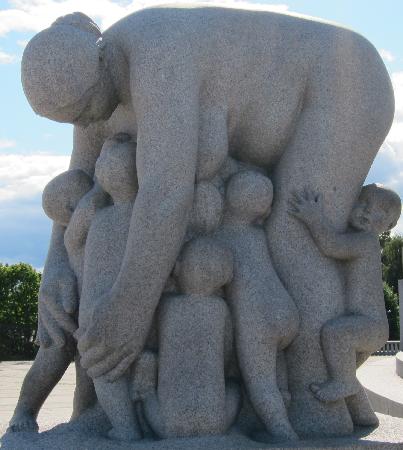 ---

Life doesn't frighten me at all.

---

So it is written as the story was told:


Cain said to his brother Abel, "Let's go out to the field."

While they were in the field, Cain killed his brother Abel.

Then the Lord asked Cain, "Where is your brother Abel?"

"I don't know," Cain replied. "Am I my brother's keeper?"
There is much more of this story as told, if you but engage the whole - not just this portion or any clipped part - so as to discover with
your
own eyes and ears and heart and mind and soul the very nature of humanity and each human kind, being aware of the whole in a manner that allows fruitful understanding of how best to comport one's self in a world we must share
together
. . . and so that we might
think
of such things
and not miss great opportunities to learn from our ancestors' failings and arrogance and ignorance, and so as not to repeat ad infinitum their wrongs, and therefore allow ourselves to grow into a dynamic reality that is rich and full and rewarding, even as we discover that our daily truth is rarely clear and certain but rather a wretched mess wisely untangled.
---

Within this chapel, we strive continually to

uplift

,

encourage

,

inspire

and

challenge

each other to achieve our best in mind, body and spirit. We

live

,

laugh

,

love

,

look

,

listen

&

learn

from each other.
---
who is fairest
of us all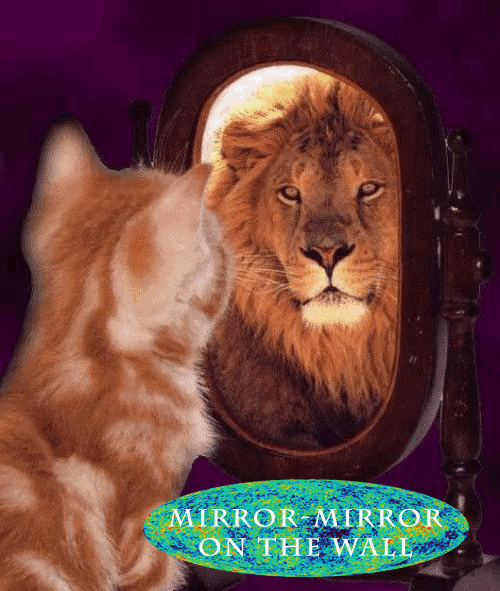 MIRROR-MIRROR
ON THE WALL
---
Three distinct but melded images are revealed when a human being stands before any mirror. They are the images of

Intention

,

Reflection

and

Projection

, each with its own peculiar character: the character of the actor, the character of the mirror, and the character of the observer.

---
IMAGINE MORE
DEBBIE MILLMAN
Fail Safe
"There hasn't been one minute during this time that I didn't wish I started sooner."


---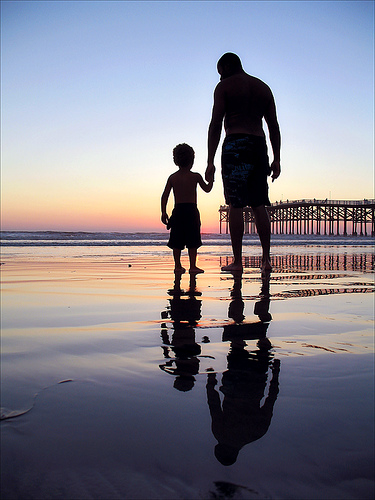 "START WITH A LUMP IN YOUR THROAT, START WITH A PROFOUND SENSE OF WRONG, START WITH A HOMESICKNES OR A DEEP LOVE SICKNESS AND RUN WITH IT."
---
SEARCH FOR THE GOOD STORIES
SEARCH THEM OUT
FIND THEM
HOLD ON TO THEM
THEY ARE EVERYWHERE
CREATE SHINY EYES

LOVED - NO QUESTIONS ASKED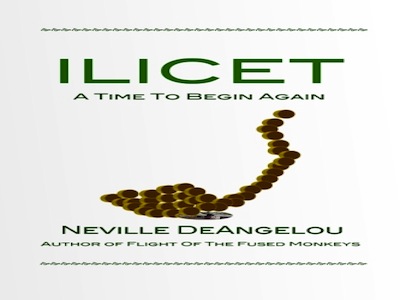 Every Moment Is Precious
CHERISH EACH MOMENT

THANK YOU