C O N N E C T I O N


It's OK To Be Smart



A SOUND lesson from a mother to her son
: We are whole beings, not adjuncts, son. Each part is fitted to make the whole greater. If all the body were a foot, what would be for the eating? It would be phenomenal indeed for the seeing or the waking or the thinking. Be all the more wary, therefore, of predators and thieves, scammers and schemes; all quite cunning beyond belief, though their trick is not new. And while cammouflaged sneakier in every stripe - and high and low and wide and deep - betwixt their masquerades they are not difficult to ferret out or that hard to see, for their DNA is as plain as the letters in KIDNAPPER, or MURDERER, or MUTILATOR, or OPPRESSOR, or THIEF. And this one thing is sure, yeah, two; you're much the easier for capturing in pieces, than whole; if they can seize your mind, they will steal your soul. So ALWAYS remember: it's OK to be smart. It's smart to be All of who you are. And to grow. And seek wisdom. You were born to make a difference, no matter how different you might be. So stretch. And dare. Dare to be! And be the best you can. Be wise enough to know that faith is the daring of the soul to go farther than it can see.

Life is Brilliant




Here is

The Simple Question: Do you love yourself enough to make loving your neighbor worthy? Tell yourself the truth; do not hang your soul on some other person's belief, or truth, or reality, even if they are out to suffer you or theirs shine as bright as brass on the beach. Have the courage to pause and think for a bit. More than a bit. It's OK to be smart; God will not punish you for it; I promise you. What do you eat? And why? How do you think? You are a total being; born to make a difference, which you can only accomplish if you stay connected, so build wise relationships, my child. And pause to think a bit. More than a bit. You are most worthy of this. For as the preacher said, "If you don't love yourself, DON'T bother loving me."

COURAGE COMPASSION CONNECTION CHAMPION
We look. We listen. We learn.

BUILD STRONG RELATIONSHIPS:
Build symbiotic relationships with folks who believe in you, who are not afraid of you making a meaningful difference. God gave us brains - for sure! Listen to your heartbeat. God gave you a heart.

Listen to others

- those outside your echo chamber. Intention matters. Listen!
There are many like you wanting to be better and reach farther.

Don't try to be a hero; be somebody's champion. Don't hold someone down; you'll end up holding yourself back. Don't let anyone hold you back. Shed like a lizard. And SOAR. Build meaningful relationships.

Start by seeking to understand the relationship.

And smile. It's way better than face paint.



"Listening is our access to understanding. Conscious listening always creates understanding. A world in which we don't listen to each other at all is a very scary place."
Julian Treasure



Much of pain and suffering, hatred and loss, is preventable with courage, connection, compassion and positive relationships. Be someone's champion. Learn from the universe.



Trees are poems that the earth writes upon the sky, saying, good mothers keep us breathing healthy and growing wise.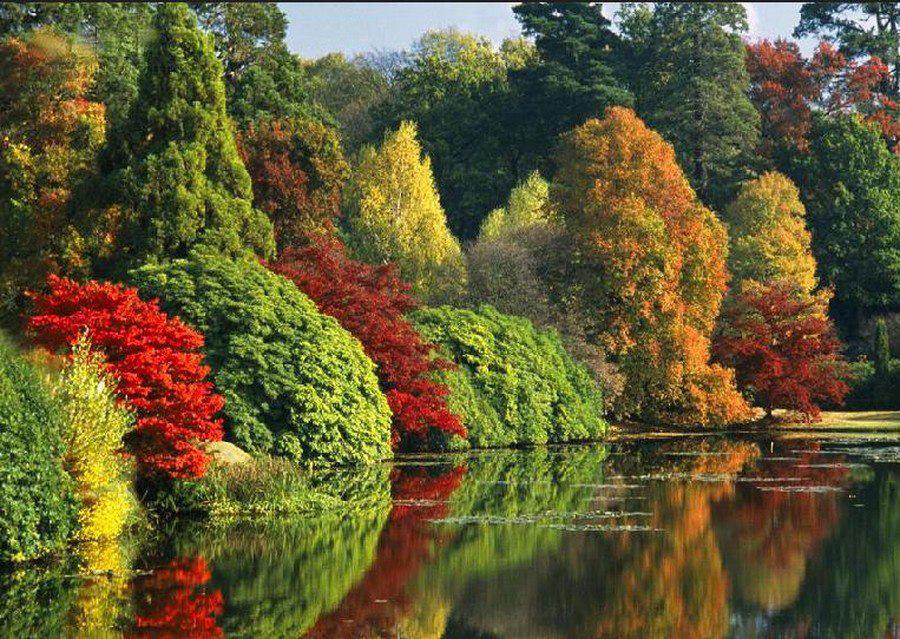 Permit me to repeat an earlier question.
Why would they listen to you, if you
would not listen to them?

"I can do all things through Christ who strengthens me." There is a universe between our ears - LANGUAGE, IMAGINATION, CURIOSITY, BELIEF - where we grow beyond the boundaries of impossible and create new wonders. DON'T GIVE UP. Build better relationships. Seek rather to understand than to be understood.
I am born with potential. I am born with trust. I am born with greatness. I am created to be connected, I am necessary in this season.
I'm born to make a difference.
OUR DEEPEST FEAR
Is Not That We Are Inadequate


It is that we are powerful beyond measure



It is our light not our darkness that most frightens us.

The Great Adventure
continued on the bright side of the former darkness, Jesus having told them that the promises of the Holy Spirit would be fulfilled and that they should remain till then in Jerusalem.
Now when Jesus had spoken these things, while they watched, He was taken up, and a cloud received Him out of their sight.
And while they looked steadfastly toward heaven as He went up, behold, two men stood by them in white apparel, who also said, "Men of Galilee, why do you stand gazing up into heaven? This same Jesus, who was taken up from you into heaven, will so come in like manner as you saw Him go into heaven."
Then they returned to Jerusalem from the mount called Olivet, which is near Jerusalem, a Sabbath day's journey.
And when they had entered, they went up into the upper room where they were staying: Peter, James, John, and Andrew; Philip and Thomas; Bartholomew and Matthew; James the son of Alphaeus and Simon the Zealot; and Judas the son of James.
These all continued with one accord in prayer and supplication, with the women and Mary the mother of Jesus, and with His brothers.


"Stories matter. Many stories matter. Stories have been used to dispossess and malign, but stories can also be used to empower and to humanize. Stories can break the dignity of a people, but stories can also repair that broken dignity." Chimamanda Adichie. Let's embrace all of our story. Let's own it all. Let it stand and it will stand the test of all time. ARISE.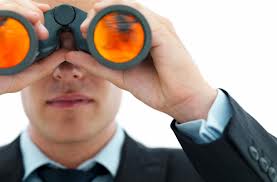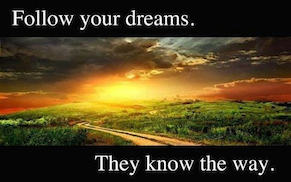 LET YOUR HEART TELL YOUR STORY
Light up the eyes around you




---



P. C. Ritch, Esq.
GLOBAL
24 Hrs.
---
CURRENT R E F L E C T I O N

I REMEMBER MAMA
Blessings To Our Mothers
"FOR MY LOVE,

NO

CHARGE."
This is your life; only YOU can live it.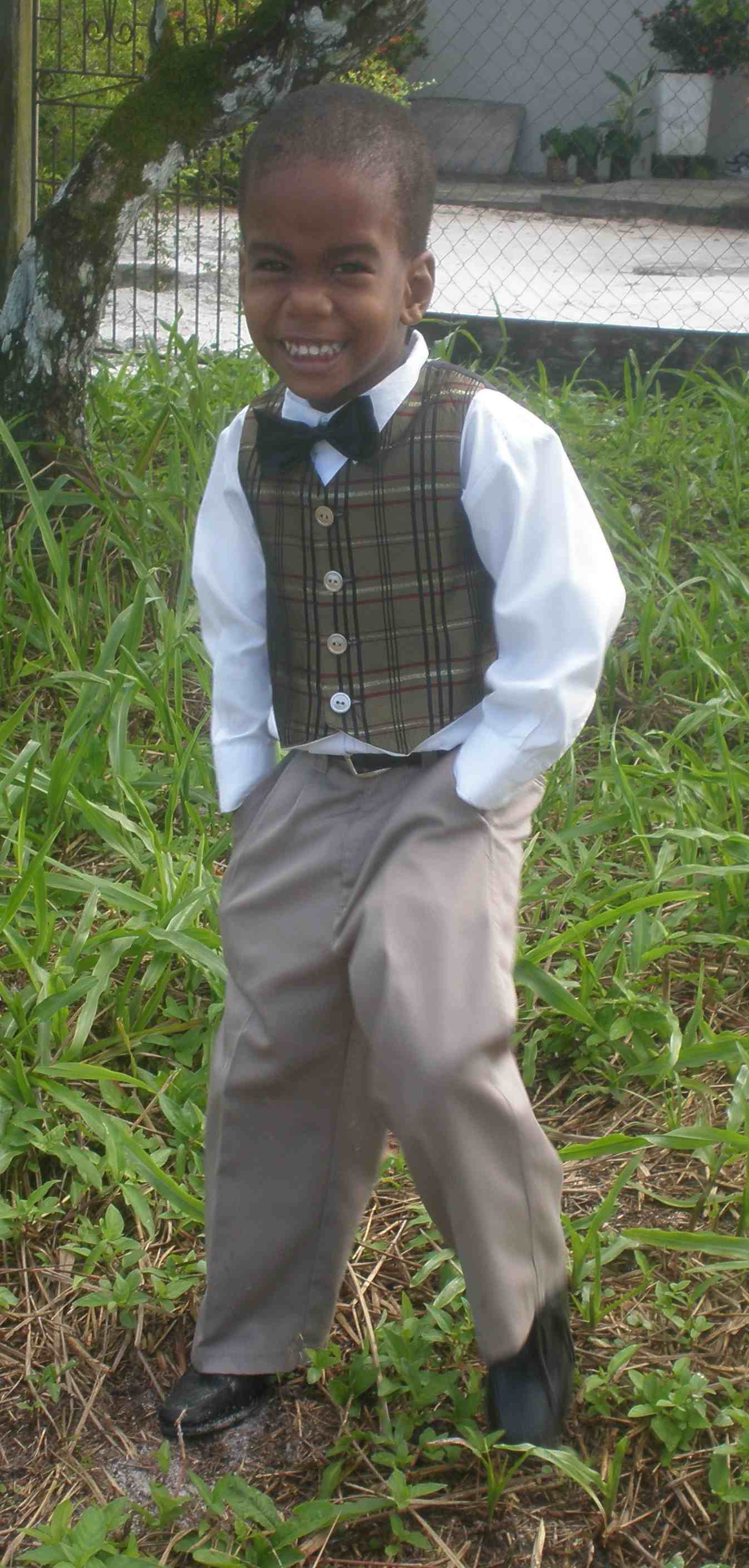 "HI. MOM"

CHAMPION!


A snippet from a letter to those gathered in Philippi.

"Rejoice in the Lord always, I will say it again: Rejoice!


"Let your graciousness be known to everyone. The Lord is near.

"Don't' worry about anything, but in everything, through prayer and petition with thanksgiving; let your requests be made known to God.

"And the peace of God, which surpasses every thought, will guard your hearts and your minds in Christ Jesus."
There is more, much more. As always, I encourage, for it is far better to search out the whole - not just a part - and discover with one's own eyes and ears and heart and mind the details in context in a manner that allows fruitful understanding . . . and then think of such things, lest one misses that gem so well designed and singularly available to you and only you.


Within this chapel, we strive continually to

uplift

,

encourage

,

inspire

and

challenge

each other to achieve our best in mind, body and spirit. We

live

,

laugh

,

love

,

look

,

listen

&

learn

.
---
new segment coming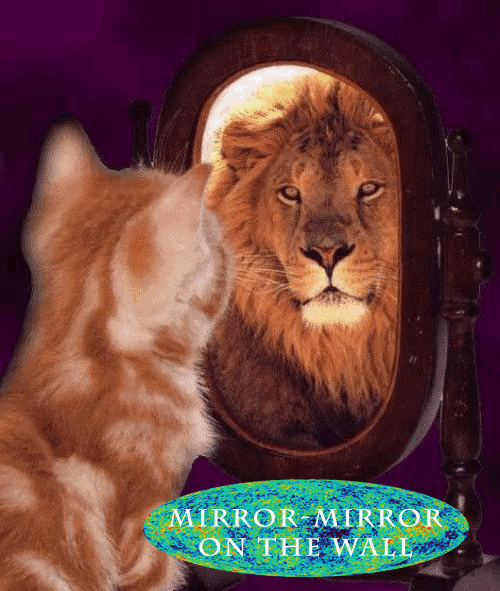 MIRROR-MIRROR
ON THE WALL
---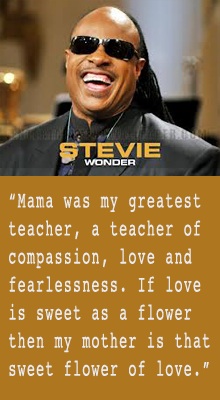 ---

Our Weekly Personal Story Or Reflection


SHE FED ME WELL


Let memory serve history right: my mother's lap and the sop she fed me shaped me more than graduate degrees, more than fine sermons and sound science, more than sweet kisses that have comforted me past life's rawest moments, for I can tell you without one shadow of doubt that what matters most to a hungry child is not just the food, it is the feeding.

My mother fed me well.

She cupped the pearls from my cheeks, like they were chips from a chiseled stone. At each collection I swallowed. At each swallow she smiled. She swathed those pearls across her bare chest and curled her eyes toward heaven, and oh, how I wish I knew why a mother would swath her son's tears across her chest, look toward heaven,and curl her eyes. I do know this: what stirs the hungry soul is not just the food; it is the feeding. Note it well. For the health of any hungry soul, it isn't just the food; it is the feeding.

Feed it well.

The bright widening of her face, her dimples, the gleam in her gorgeous eyes, her touch – ah – like the touch of fresh sunlight, her whispers, which shaped me, groomed me, made me, remakes me; they've come together again to highlight the commission to go out into the highways and byways and remind this rumbling earth that food matters a great deal, but when it comes to the heart of the matter, when it comes to the soul, it isn't just the food; it is the feeding.

Feed the children well.

Our world is in turmoil now: so many cities are hurting; our children are crying, our peoples are fighting, some of our leaders are so selfish, they are doomed, way beyond any help.

Let's not lose the future too.
Feed the children well.


---
SEARCH FOR THE GOOD STORIES
SEARCH THEM OUT
FIND THEM
HOLD ON TO THEM
THEY ARE EVERYWHERE
CREATE SHINY EYES

LOVED - NO QUESTIONS ASKED